Gustorotondo is an online Italian food store based in Milan, Italy, an Italian food shop offering authentic Italian food, hampers and gifts.
At Gustorotondo online Italian food store you can find some of the finest, hard to find, Italian food products.
At Gustorotondo we also care about food culture: we work also to spread a more informed food culture.
Our online Italian food store sells all over Europe. Shop the best of the Italian table at Gustorotondo!
Gustorotondo online Italian food store: from the heart of Milan to the World
Gustorotondo was born as an Italian food store in Via Boccaccio, in the centre of Milan.
Today, Gustorotondo's Italian food online shop delivers the best Italian food all over Europe.
Attention to Ingredients: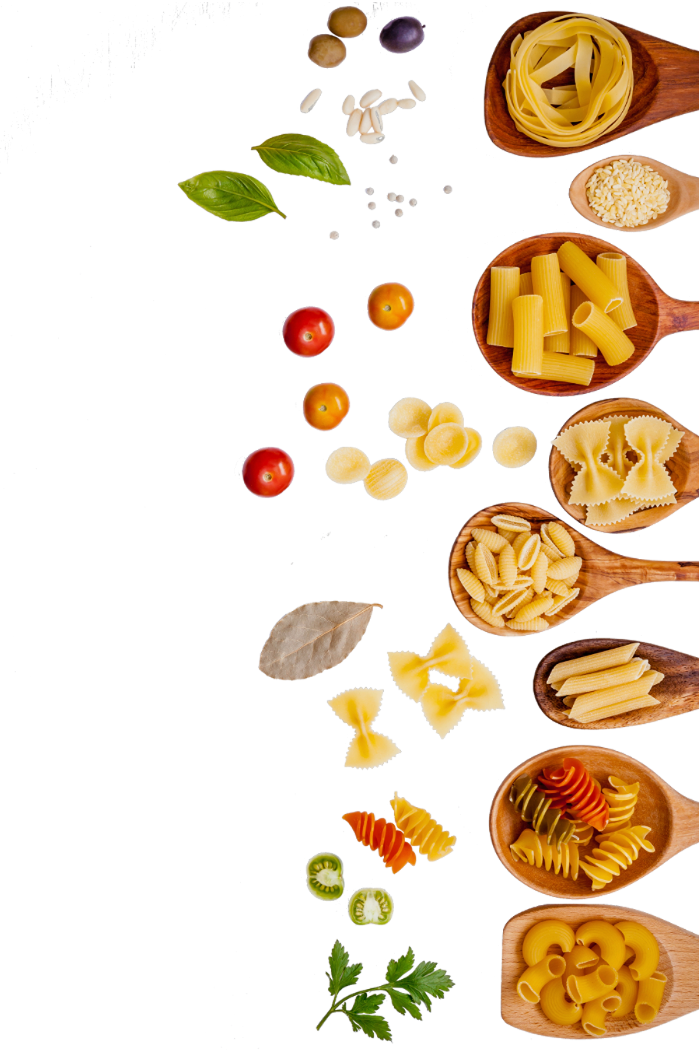 Gustorotondo, an Italian boutique for authentic food lovers