Gustorotondo Newsletter
Gustorotondo Newsletter informs you about Italian recipes, Italian artisan producers, tasty & healthy products and exclusive offers.
Sign up now, and get 10% off on your next purchase.
The coupon will be sent you via email in the next 24 hours.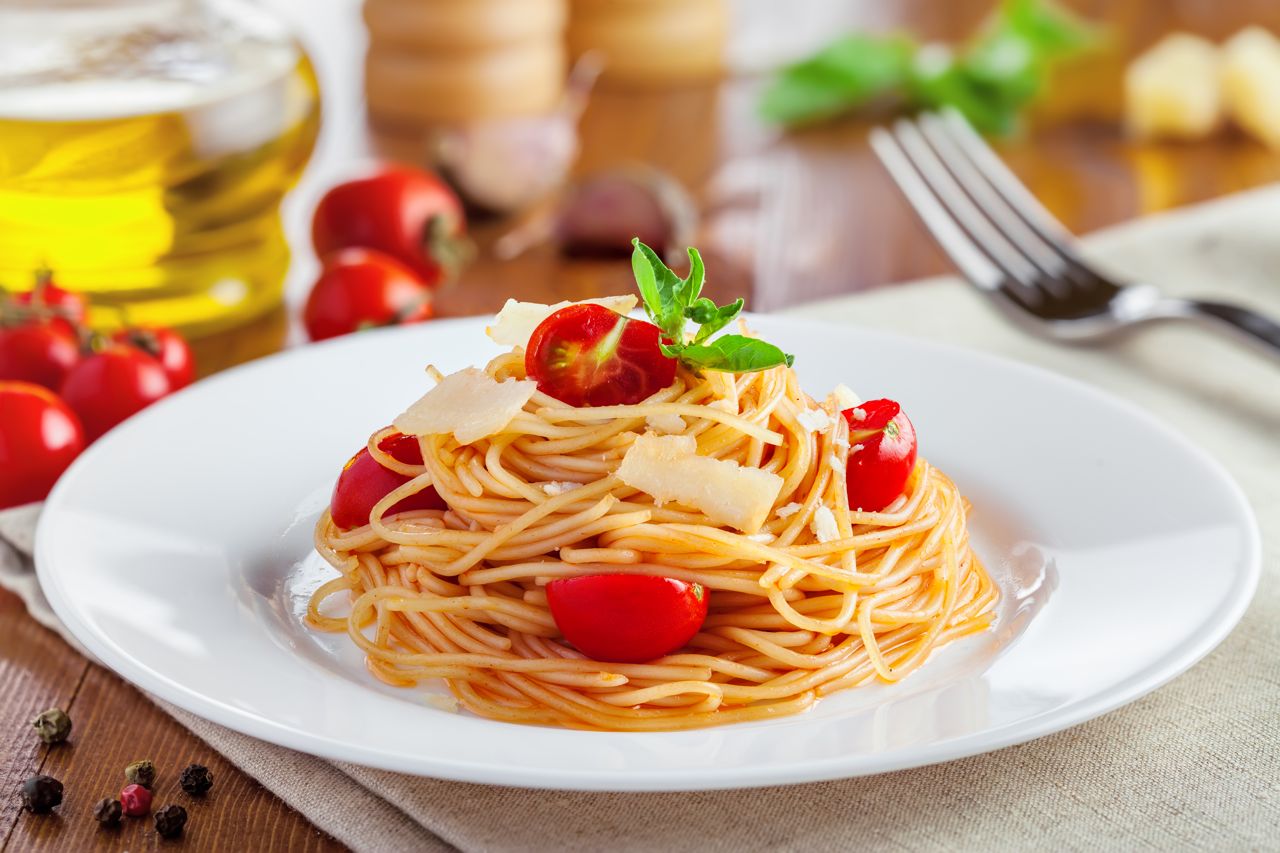 Subscribe to our mailing list
Clicking on 'I'm in' you agree to receive the newsletter of our site (Read the privacy policy).
You will be able to unsubscribe at any time thanks to the link in each newsletter we'll send you.