Tasty Tales is our Italian food magazine.
Italian cuisine is very varied: moving from one point of the peninsula to the other you can find many different recipes and specialties.
At Gustorotondo we are also interested in production methods, ingredients and every other aspect that defines the quality of the food products.
We hope that among the pages of the blog you can taste a bit of Italian culinary culture: recipes, history of some ingredients, traditions and innovations of Italian cuisine.
Here are some articles about Italian food and Italian cuisine you may be interested in: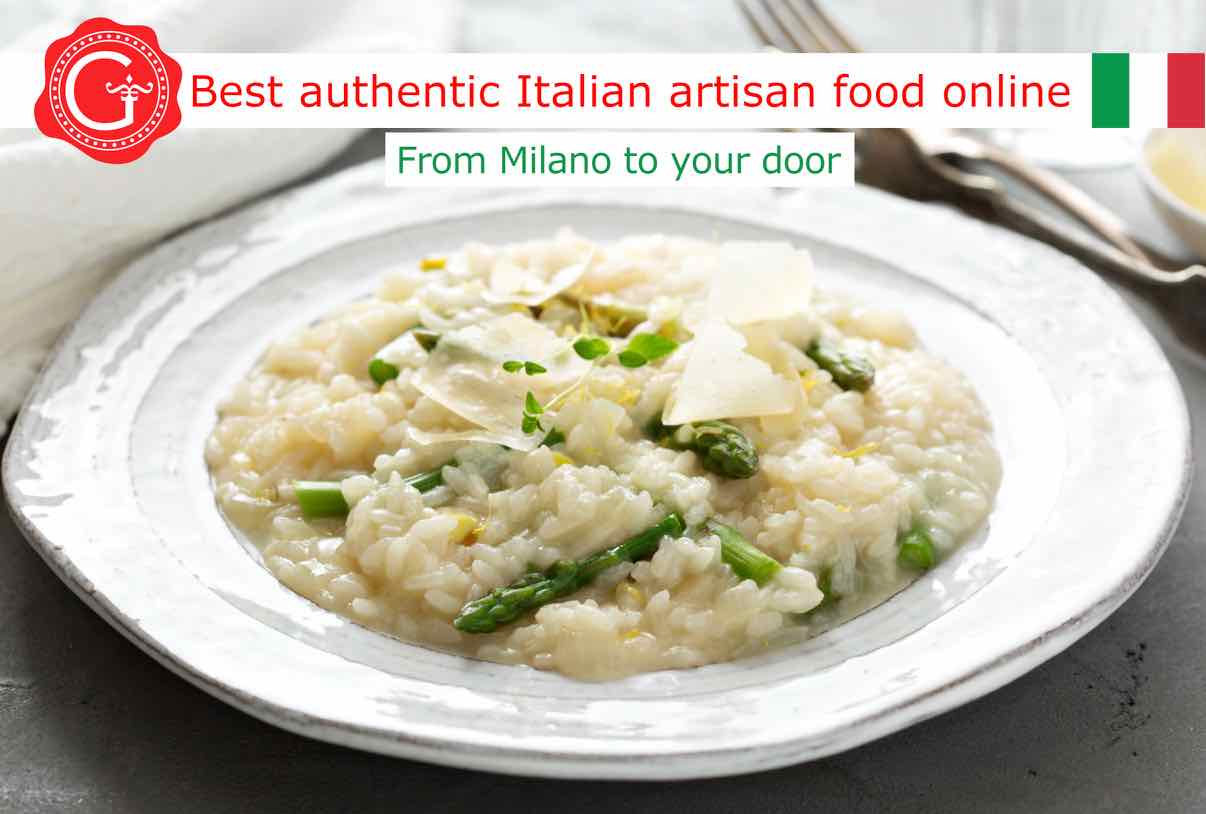 Risotto with asparagus is a recipe with a delicate and harmonious taste. Asparagus (Asparagus officinalis L., from the Liliaceae family) is…
Read more