Description
BELLORA'S EXTRA VIRGIN OLIVE OIL: PRODUCTION
During November and December, the olives  (cultivar casaliva, frantoio and leccino) are harvested with care, and they are transported to the olive oil mill.
The olives are cold pressed with a traditional stone mill (no heat or chemical treatments applied at all) on the same day they are picked, to preserve their nutritional and organoleptic properties.
The result is a Superior Category Extra Virgin Olive Oil with low acidity (never more than 0.5%).
BELLORA'S EXTRA VIRGIN OLIVE OIL: NUTRITIONAL VALUES
Average quantity for 100 ml:
Energy: 824 kcal (3389 kj)
Fat: 92 g
Carbohydrate: 0 g
Protein: 0 g
Salt: 0 g
Vitamin E: 16 mg
The information on the label of the product may vary for reasons beyond our control. Therefore, there may be discrepancies between the information on the website and that on the product delivered. Please always check the information on the product before consumption or use
TENUTA DI NAIANO
The Naiano Estate is located in the hilly area near Verona and the Garda Lake and is surrounded by innumerable vineyards and olive groves.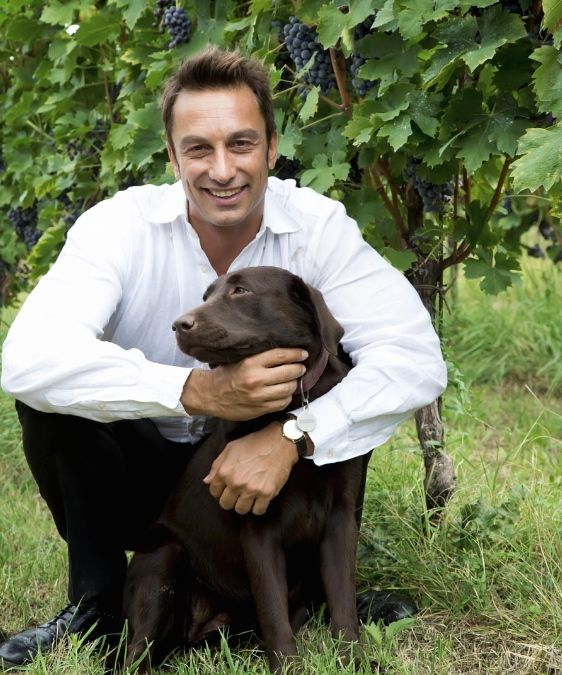 In 1939 the commander Giuseppe Bellora bought the land that today is the Naiano Estate. Dr. Tommaso Bellora, Gianni's son, represents the third generation of the family.