Description
A NATURALLY SMOOTH, FRUITY FLAVOUR
Since 1888, the Tuscanese estate has been producing extra virgin olive oil with the precise intention of putting on the market a natural product that maintains all the natural sensorial characteristics and vitaminic properties that for centuries have been considered beneficial to the health of consumers.
The varieties of olives like Canino, Leccino and Frantoio used to produce this oil assure a smooth, fruity flavour.
The olives are hand-picked from the trees between November and December, when their colour is changing from green to black. This method assures a very low acidity level.
The "Categoria Superiore" (Superior Quality) of the oil results from the olives being gathered only a few hours before mechanical cold-pressing.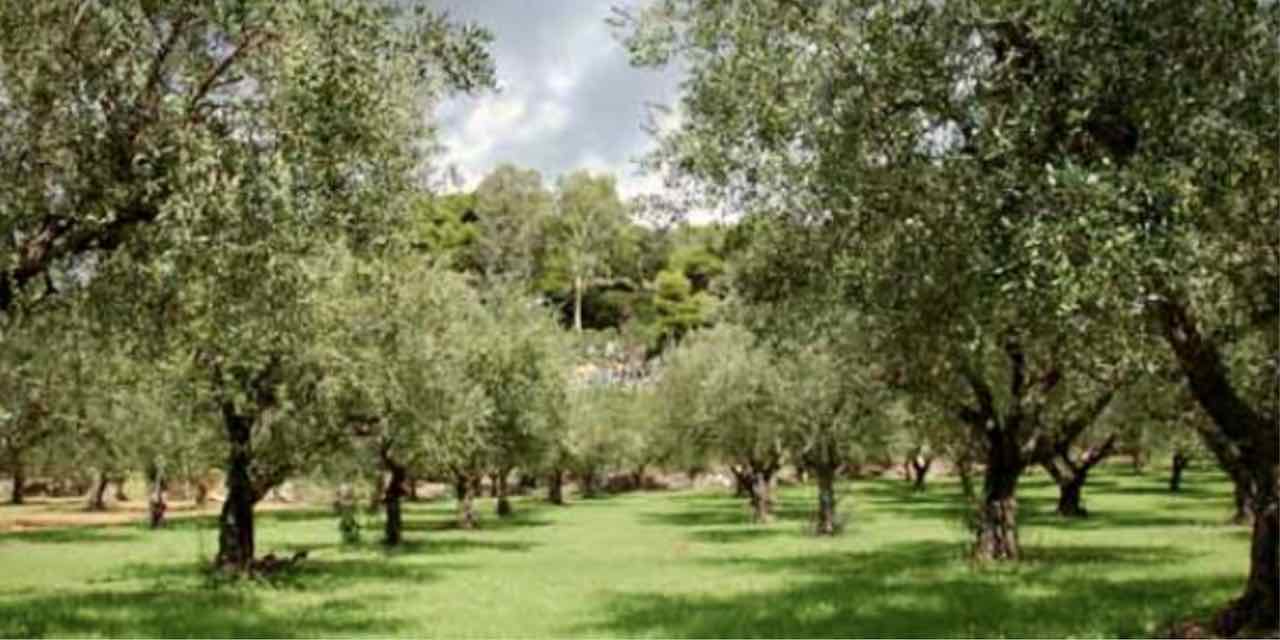 TUSCANESE EXTRA VIRGIN OLIVE OIL: NUTRITIONAL VALUES
Average quantity for 100 ml:
Energy: 823,48 kcal (3445,99 kj)
Fat: 91,51 g

of which saturates: 13,25 g

Monounsaturated fatty acids: 66,82 g
Polyunsaturated fatty acids: 6,89 g
Carbohydrate: 0 g
Protein: 0 g
Salt: 0 g
The information on the label of the product may vary for reasons beyond our control. Therefore, there may be discrepancies between the information on the website and that on the product delivered. Please always check the information on the product before consumption or use
THE DOP TUSCIA EXTRA VIRGIN OLIVE OIL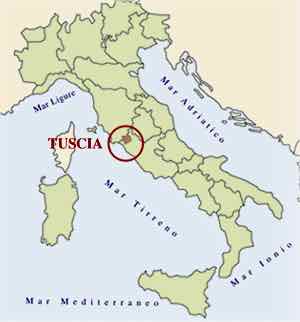 The Tuscanese agricultural estate is situated only a few kilometres from both the ancient Etruscan-Roman city of Tuscana (known today as Tuscania) and Tarquinia, one of the most important Etruscan centres, and located exactly in the middle of the zone named Tuscia
The Protected Designation of Origin "DOP TUSCIA" is approved and certified by the European Union.