Description
WHY WE CHOSE IL SARACENO'S DRIED MUSHROOMS
We chose Il Saraceno's dried mushrooms because they are carefully selected and harvested, and manually packaged.
INGREDIENTS
Dried porcini mushrooms (Boletus edulis and its group)
NUTRITION FACTS
Average nutrient values for 100 g of Il Saraceno's Dried Porcini mushrooms:
Energy: 163 kcal
Fat: 3,2 g

saturated fatty acids: 0,8 g

Carbohydrate: 4,1 g
Fiber: 55 g
Protein: 30 g
Salt: 0,03 g
HOW TO PREPARE DRIED PORCINI MUSHROOMS RISOTTO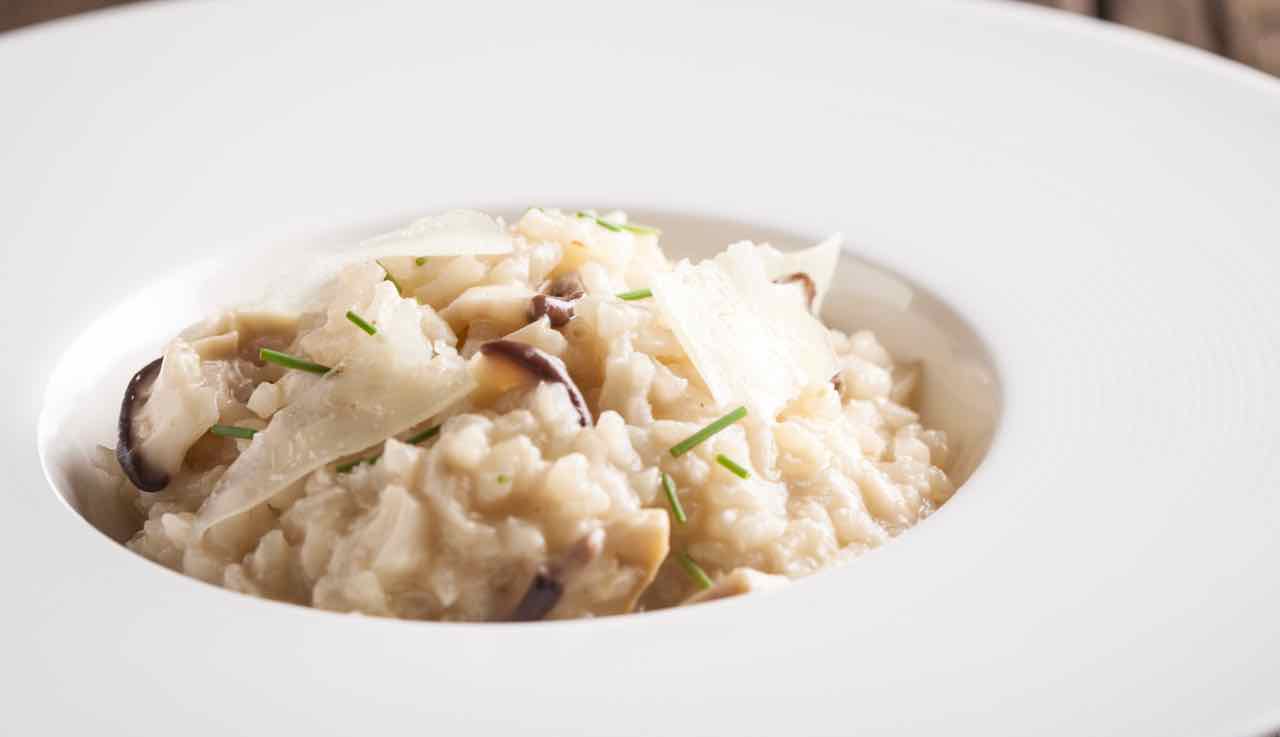 To prepare your dried mushroom risotto for 4 persons, follow these simple steps:
Pour the dried mushrooms in a bowl and cover them completely with warm water.
Leave the mushrooms to soak for about one hour, so that they rehydrate  well.
Meanwhile, chop one onion rather finely.
When the mushrooms are rehydrated, drain them.
Cut the mushrooms into pieces of the size you prefer.
Pour about a liter of water into a pot, and prepare the vegetable broth.
Take another pot and put it on the stove. Pour a drizzle of extra virgin olive oil, and sauté the onion.
When the onion is slightly browned, pour the rice into the pot to toast it. Season with a little salt and pepper and mix over high heat for about two minutes.
Pour the white wine and let it evaporate, that is to say, evaporate all the parts except the dry extract. The process is called sfumatura.
As the rice absorbs the broth, add more, making sure that the rice remains always covered.
A few minutes before the rice is ready, add the mushrooms.
When the rice is ready, remove the pot and add the cheese. Amalgamate the ingredients.