Description
The Cabiadini are artisan shortbread biscuits patented over 50 years ago and always produced by the Buzzoni family, owner of Alimentare Milano, which produces typical food from Valsassina according to local traditions.
The Cabiadini are a variant of the caviadini, traditional biscuits of Valsassina, a verdant and wide valley in the province of Lecco enclosed between the Grigne group and the group of the Orobic Pre-Alps which, in a semicircle from east to north, separate it from the Bergamo and Valtellina valleys.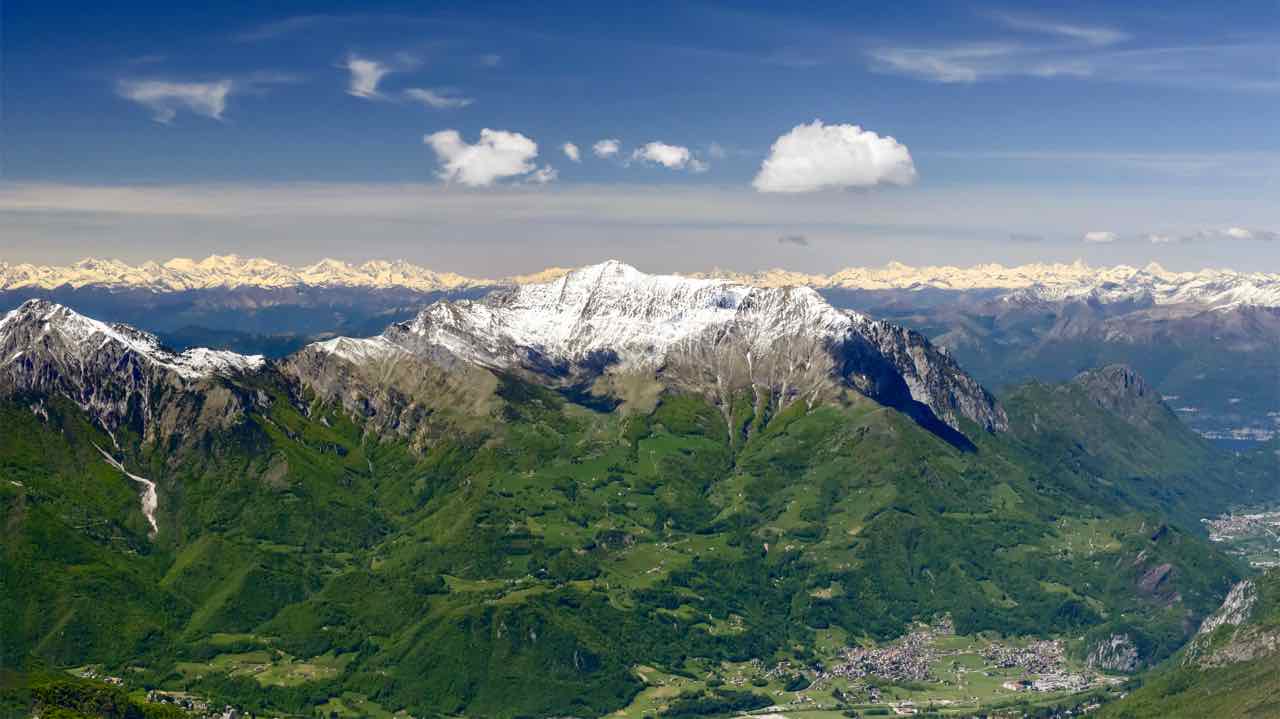 CABIADINI: THE TASTE OF A GOOD TRADITION
The Cabiadini are strictly hand cut, following the tradition, so that there is not a biscuit that is the same as another.
Their flavor, given the exclusive recipe and the genuineness of the ingredients with which they are made, is simple and delicious.
Quite soft, they are great either eaten alone or with a cup of tea or chocolate.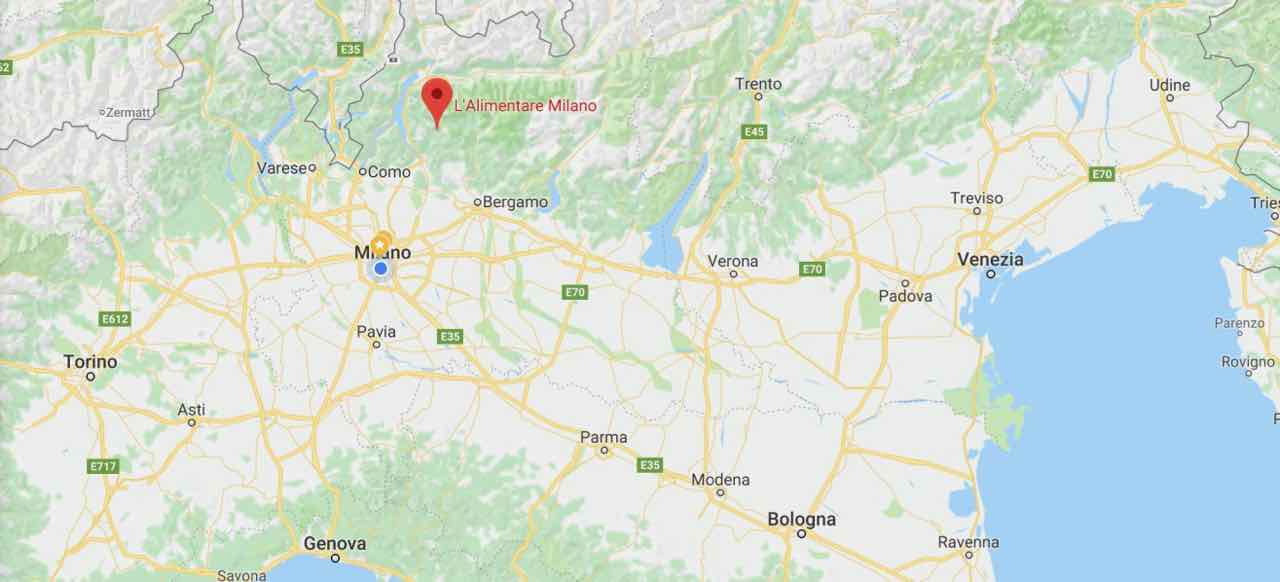 INGREDIENTS
Soft wheat flour type 00, butter (milk), sugar, eggs, salt, raising agents: bicarbonate, E450i-E500ii, corn starch, vanillin flavour.
May contain traces of nuts.
The cabiadini are strictly hand cut and are free of preservatives and dyes.