Description
AGRICOLA DEL SOLE ORGANIC TOMATO AND AUBERGINE SAUCE: INGREDIENTS
Tomato pulp*, eggplant* 12,5%, tomato sauce*, onion*, extra virgin olive oil*, garlic*, basil*, salt.
*organic
AGRICOLA DEL SOLE ORGANIC TOMATO AND AUBERGINE SAUCE: NUTRITIONAL VALUES
Average quantity for 100 g:
Energy: 55 kcal (227 kj)
Fat: 4 g

of which saturates: 0,5 g

Carbohydrate: 3 g
Protein: 1 g
Salt: 0,3 g
The information on the label of the product may vary for reasons beyond our control. Therefore, there may be discrepancies between the information on the website and that on the product delivered. Please always check the information on the product before consumption or use.
AGRICOLA DEL SOLE ORGANIC TOMATO AND AUBERGINE SAUCE: PAIRINGS
For its firm texture and flavour, the Organic Tomato Sauce with Aubergines is particularly suitable for structured pasta shapes that can hold it well, such as orecchiette.
Before pouring the sauce on pasta, heat it for a few minutes.
After opening, store it in the refrigerator and consume it within 5 days.
AGRICOLA DEL SOLE: A HISTORY OF ENGAGEMENT, TRADITION AND PASSION
The Tomato and Aubergine Sauce is produced by Agricola del Sole, that cultivates patches of land scattered in the endless spaces of the enchanting Murge district whose climate, influenced by the sea currents and mountain airstreams, is typically Mediterranean.
Founded in 2004, Alta Murgia National Park stretches out in the central Apulian region across the Provinces of Bari, Barletta, Andria and Trani, for an extension of about 68 thousand hectares of territory.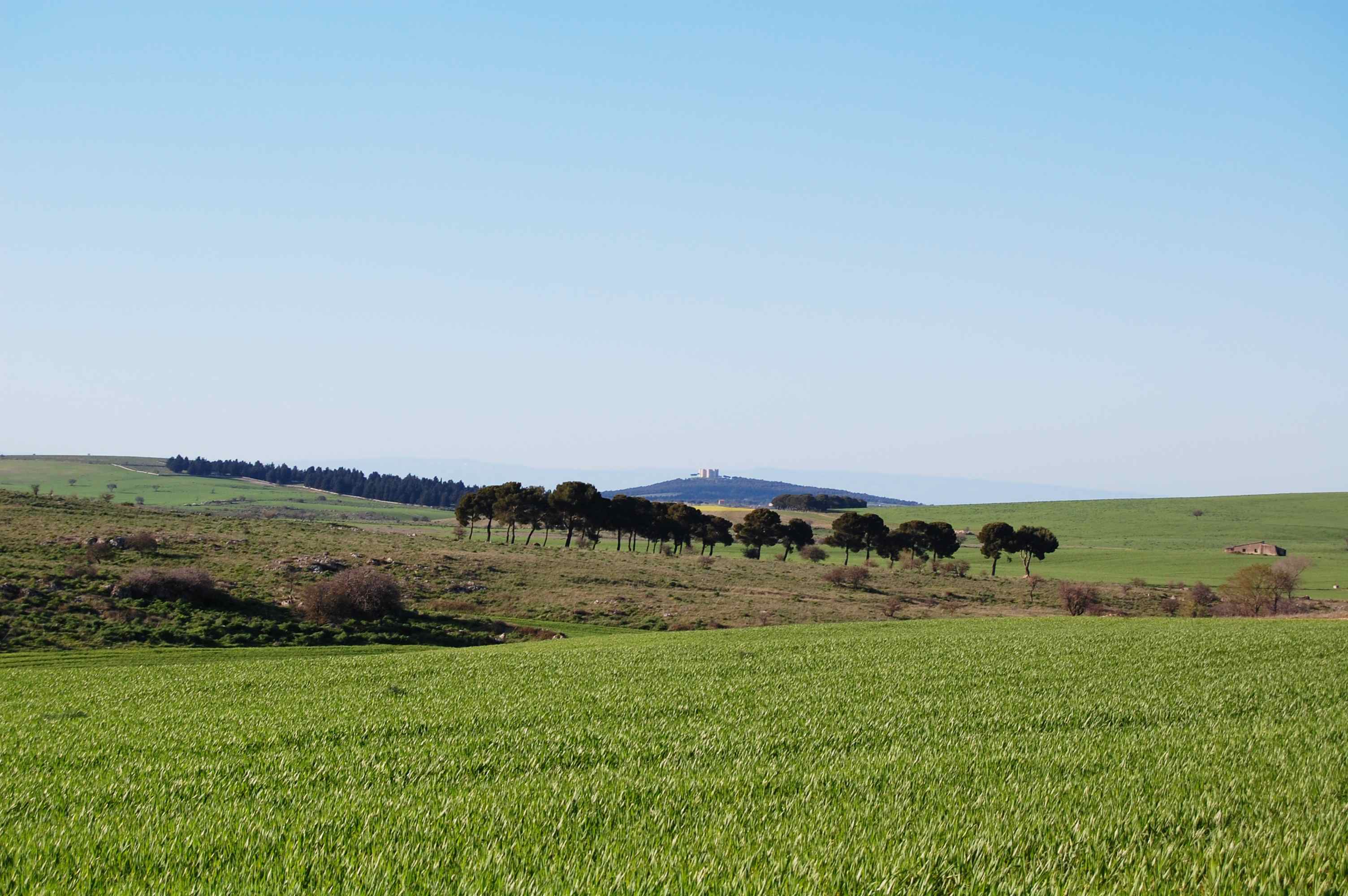 Francesco, Mimmo, Pasquale and Cardenia Casillo, the brothers who founded Agricola del Sole, have a family history that boasts an engagement and a fifty-year-old experience in the field of agriculture: in 1958 Vincenzo Casillo started the milling business in Corato, a town in the Apulian region, in southeastern Italy.
Ever since, it has been a long road that has allowed to the Casillo Group to become a world leader in the durum wheat selection, handling, mix, processing and marketing.