Description
MACCHERONCINI AGRICOLA DEL SOLE: COOKING
To cook the Maccheroncini Agricola del Sole, boil 1 liter of water for every 100 grams of pasta.
When water is boiling, add about 10 grams of salt every 1 liter of water. Then add the pasta and stir occasionally.
Cooking time is about 13-14 minutes.
Due to the artisan quality of the pasta, the cooking time is indicative. Watch the boiling process carefully, and taste the pasta to verify that the cooking is to your liking.
Drain the Maccheroncini, season as desired and serve.
MACCHERONCINI AGRICOLA DEL SOLE: PAIRING
The ridges that the Maccheroncini Agricola del Sole bring make them ideal to retain sauces. Try them with smoother sauces – tomato or cream sauces – that can partially fill them.
MACCHERONCINI AGRICOLA DEL SOLE: INGREDIENTS
Durum wheat semolina pasta, water.
AGRICOLA DEL SOLE
Agricola del Sole cultivates patches of land scattered in the endless spaces of the enchanting Murge district whose climate, influenced by the sea currents and mountain airstreams, is typically Mediterranean.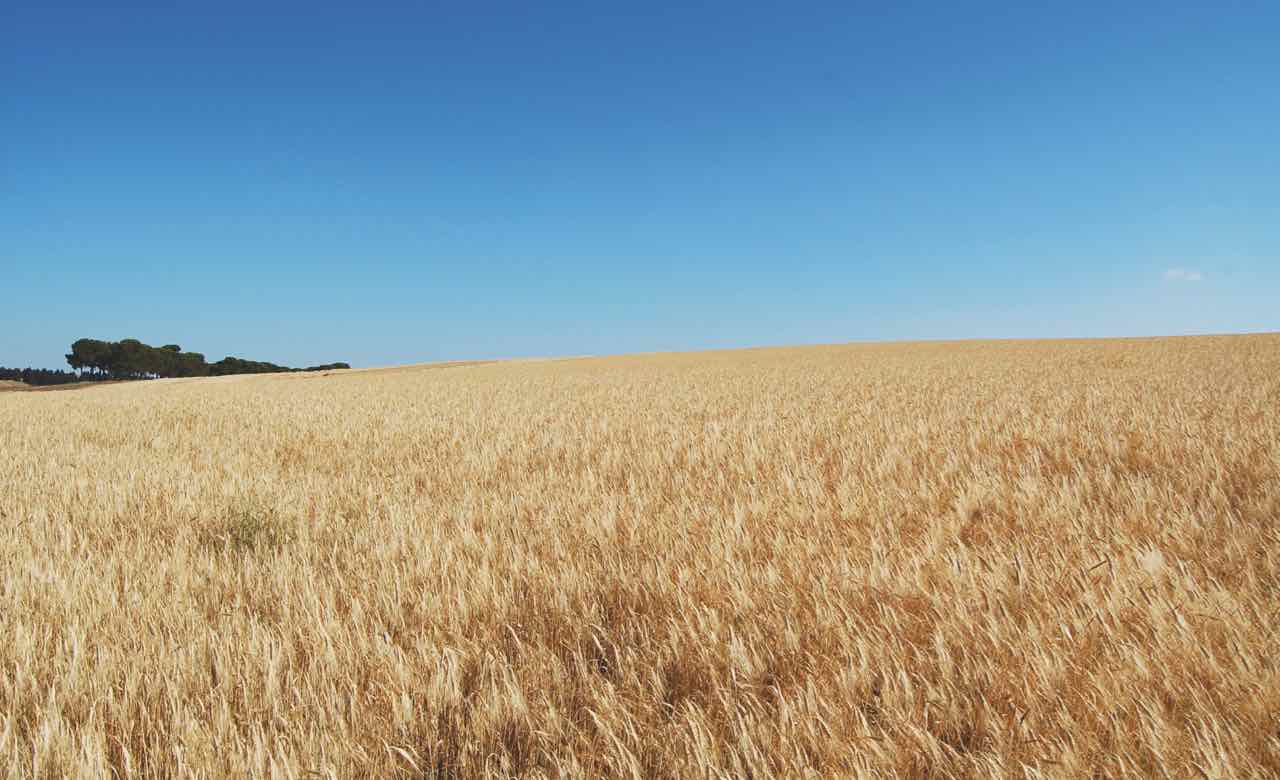 Francesco, Mimmo, Pasquale and Cardenia Casillo, the brothers who founded Agricola del Sole, have a family history that boasts an engagement and a fifty-year-old experience in the field of agriculture: in 1958 Vincenzo Casillo started the milling business in Corato, a town in the Apulian region, in southeastern Italy.
Ever since, it has been a long road that has allowed to the Casillo Group to become a world leader in the durum wheat selection, handling, mix, processing and marketing.