Description
GIRAUDI'S BACI DI DAMA COOKIES: INGREDIENTS
butter, Khorasan Wheat flour , sugar , Piemonts IGP hazelnuts, Italian almonds, eggs, potato flour ( potato starch), cocoa, natural vanilla flavour, dark chocolate ( cocoa mass, sugar, cocoa butter, natural vanilla flavour, emulsifier: soy lecithine. Cocoa min. 61%).
GIRAUDI ARTISAN CHOCOLATE
Giraudi is a handicraft reality that stands near Alessandria and is distinguished by tradition and passion. It has been awarded several times at the International Chocolate Awards
Giraudi was born in Piedmont, in a small town near Alessandria, at the beginning of the twentieth century, and has become a company known and esteemed in the last twenty years for the high quality of artisanal chocolate.
In 1907 Giovanni Battista Giraudi began his activity with a mill and a bakery for the production of bread in Castellazzo Bormida, in the province of Alessandria.
In the meantime, Paolino Boidi trained as a pastry chef at the Romano pastry shop in Alessandria, and at the end of the 50s opened a pastry shop in the center of Castellazzo Bormida.
During the 1960s, Giraudi took over Bar Vittoria in the center of Alessandria and began experimenting with various chocolate-based recipes. The first born were Mandrugnin, Nugatelli and Amaretti.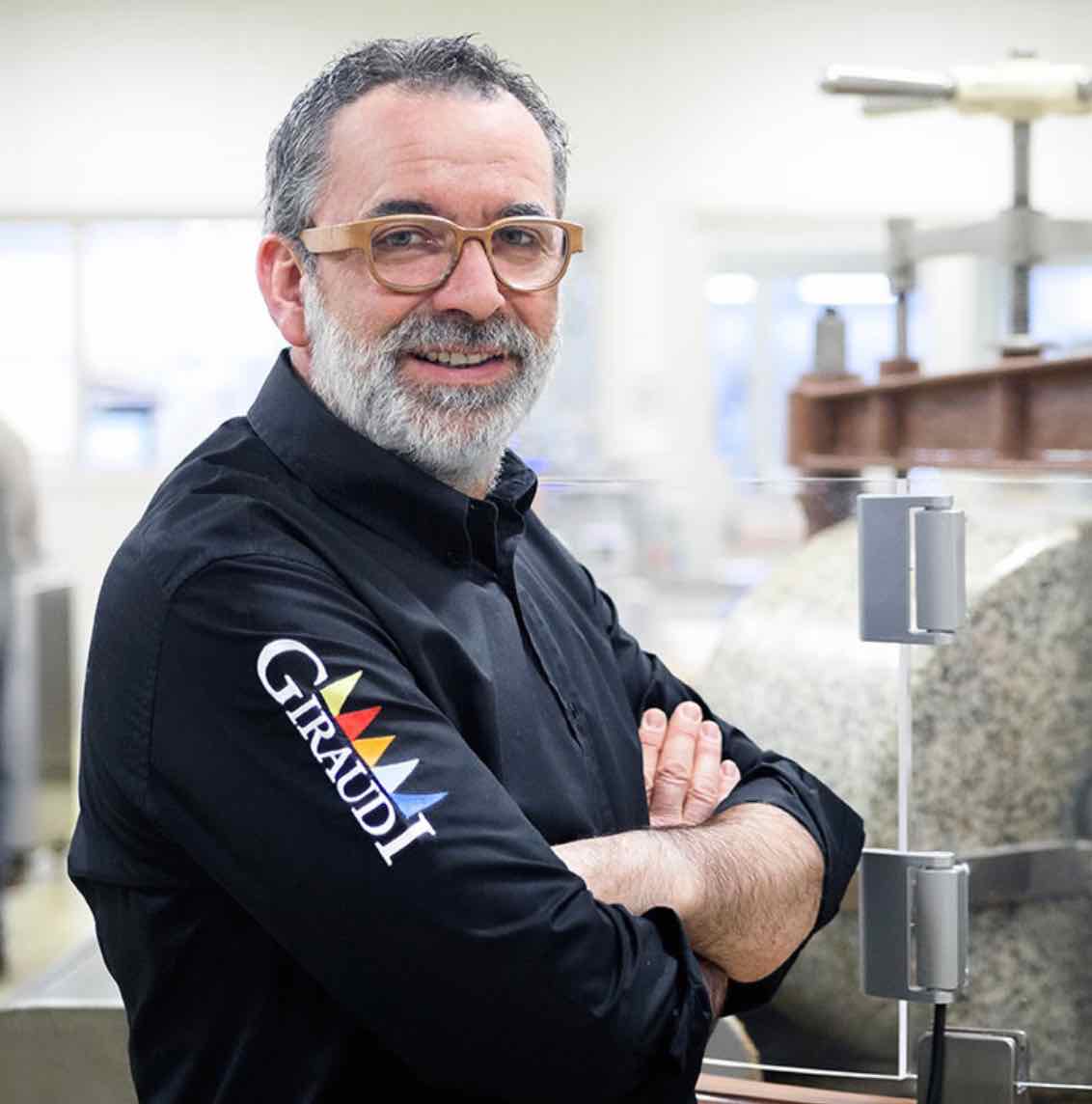 Giacomo Boidi, nephew of the chocolatier Battista Giraudi and of the confectioner Paolino Boidi, has invested all his enthusiasm, his resources and creativity in the project. In 2005, Giraudi inaugurated the new laboratory, located outside the center of Castellazzo Bormida and equipped with a large working space, a room for lessons and an elegant café and chocolate boutique that allows you to taste the Giraudi chocolate.
Giacometta Giraudi and Giraudi chocolate in general are produced with high-quality cocoa from Latin America mixed with other ingredients, especially dried and candied fruit.