Description
GIACOMETTA GIRAUDI: A GREAT CLASSIC
Giraudi Giacometta Classica is a very fine hazelnut cream, a gianduja cream with a strong and delicate taste, made with high quality cocoa and Piedmont PGI hazelnuts from the hills. The maximum purity and quality of the ingredients makes the Giacometta Giraudi unmistakable.
His name is a tribute to Giacometta, the sweet bride of Gianduja.
It is excellent on bread and as a filling, to make exquisite desserts.
GIACOMETTA GIRAUDI: INGREDIENTS
Toasted Piedmont hazelnuts IGP (32%), cane sugar, non-hydrogenated vegetable fat, low-fat cocoa powder, whole milk powder. Emulsifier: soya lecithin. Gluten-free.
ALLERGENS: Contains: hazelnuts, milk. May contain traces of: nuts, milk and egg proteins, sesame.
It contains neither palm oil nor colza oil.
GIACOMETTA GIRAUDI: NUTRITIONAL VALUES
Average quantity for 100 g:
Energy: 528 kcal (2201 kj)
Fat: 32,4 g

of which saturates: 7,2 g

Carbohydrate: 51 g
Fibre: 4,2 g
Protein: 8 g
Salt: 0,07 g
The information on the label of the product may vary for reasons beyond our control. Therefore, there may be discrepancies between the information on the website and that on the product delivered. Please always check the information on the product before consumption or use.
WHY GUSTOROTONDO HAS CHOSEN GIRAUDI GIACOMETTA
Gustorotondo, online store of authentic Italian foods, has chosen the Giraudi Giacometta gianduja spread for the quality of the ingredients used and for the simplicity of the recipe, which allows you to really taste the hazelnuts.
In fact, hazelnuts are not always present in large quantities in gianduja spreads: often gianduja creams contain mostly sugar and fats that do not come from hazelnuts, and just a few hazelnuts.
GIACOMETTA GIRAUDI: PAIRINGS
Giacometta Giraudi is excellent on bread and as a filling, to make exquisite desserts. Sometimes try a small teaspoon of Giacometta Classica Giraudi, and taste the hazelnuts and cocoa, the real gianduja flavour.
GIRAUDI ARTISAN CHOCOLATE
Giacometta Giraudi is a creation of Giraudi Artisan Chocolate.
Giraudi is a handicraft reality that stands near Alessandria and is distinguished by tradition and passion. It has been awarded several times at the International Chocolate Awards
Giraudi was born in Piedmont, in a small town near Alessandria, at the beginning of the twentieth century, and has become a company known and esteemed in the last twenty years for the high quality of artisanal chocolate.
In 1907 Giovanni Battista Giraudi began his activity with a mill and a bakery for the production of bread in Castellazzo Bormida, in the province of Alessandria.
In the meantime, Paolino Boidi trained as a pastry chef at the Romano pastry shop in Alessandria, and at the end of the 50s opened a pastry shop in the center of Castellazzo Bormida.
During the 1960s, Giraudi took over Bar Vittoria in the center of Alessandria and began experimenting with various chocolate-based recipes. The first born were Mandrugnin, Nugatelli and Amaretti.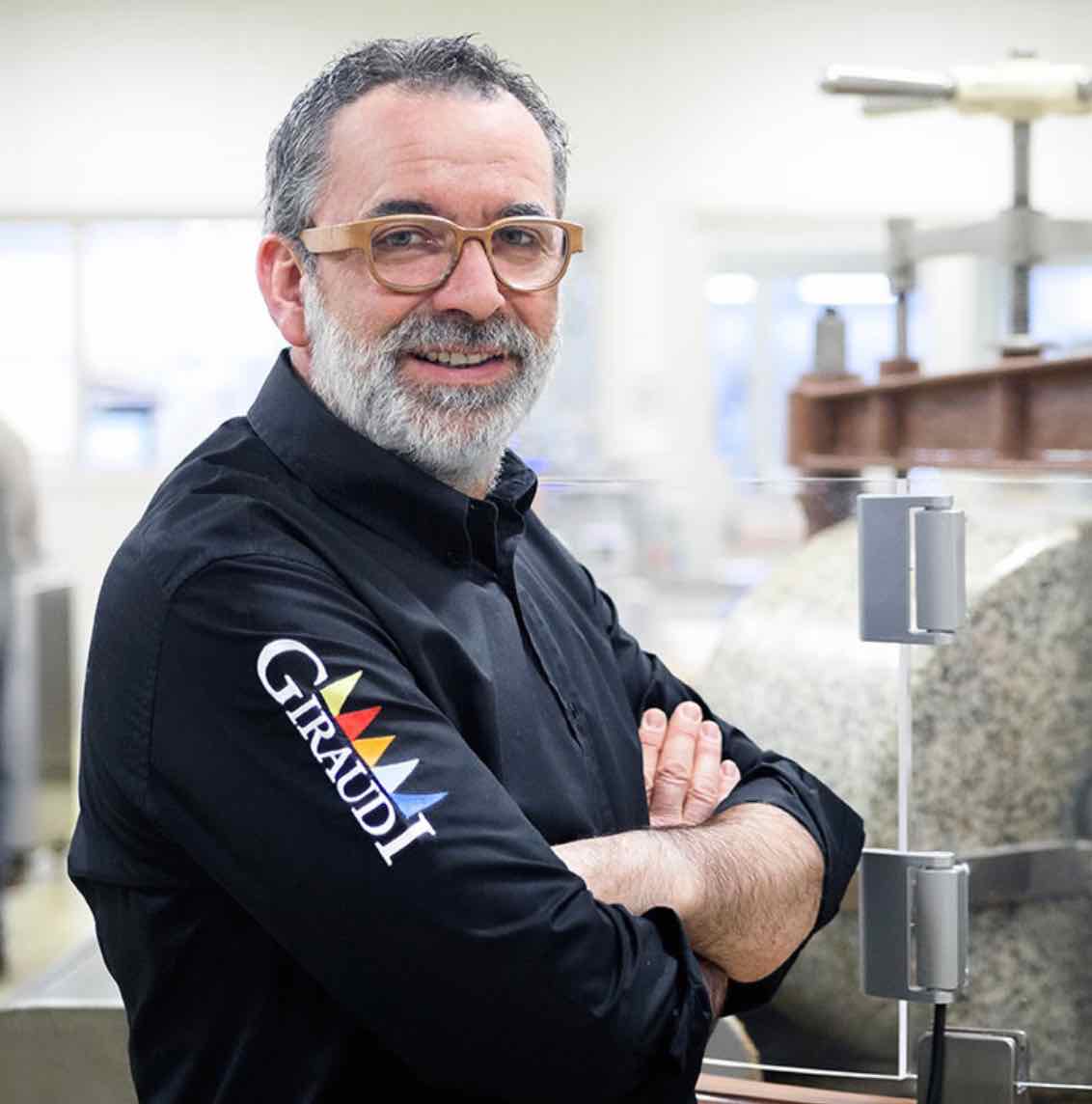 Giacomo Boidi, nephew of the chocolatier Battista Giraudi and of the confectioner Paolino Boidi, has invested all his enthusiasm, his resources and creativity in the project. In 2005, Giraudi inaugurated the new laboratory, located outside the center of Castellazzo Bormida and equipped with a large working space, a room for lessons and an elegant café and chocolate boutique that allows you to taste the Giraudi chocolate.
Giacometta Giraudi and Giraudi chocolate in general are produced with high-quality cocoa from Latin America mixed with other ingredients, especially dried and candied fruit.