Agricola del Sole
A history of engagement, tradition and passion

Fifty-year-old experience in the field of agriculture
Francesco, Mimmo, Pasquale and Cardenia Casillo, the brothers who founded Agricola del Sole, have a family history that boasts an engagement and a fifty-year-old experience in the field of agriculture: in 1958 Vincenzo Casillo started the milling business in Corato, a town in the Apulian region, in southeastern Italy.
Ever since, it has been a long road that has allowed to the Casillo Group to become a world leader in the durum wheat selection, handling, mix, processing and marketing.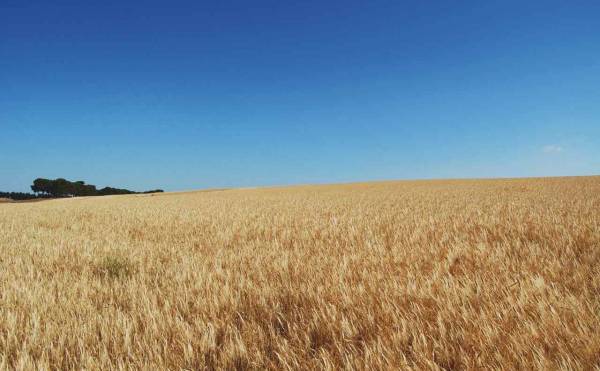 Agricola del Sole and the Murge district in Apulia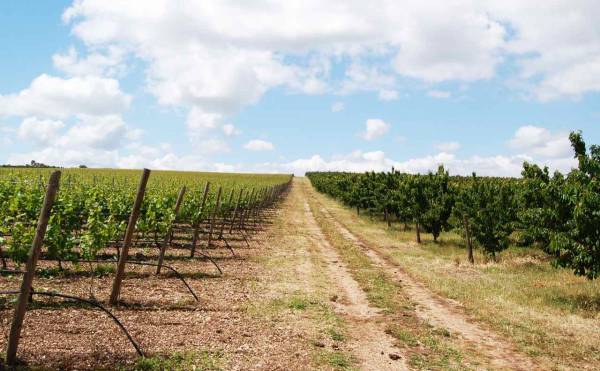 Agricola del Sole cultivates patches of land scattered in the endless spaces of the enchanting Murge district whose climate, influenced by the sea currents and mountain airstreams, is typically Mediterranean.
Founded in 2004, Alta Murgia National Park stretches out in the central Apulian region across the Provinces of Bari, Barletta, Andria and Trani, for an extension of about 68 thousand hectares of territory.
In these beautiful lands, on a hill, you can also see Castel del Monte, the castle wanted by Federico II of Swede and built around 1240.
in 1996 Castel del Monte became Unesco World Heritage for the perfect harmony of its forms and proportions, for the mixture of different cultural influences (Northern Europe, Muslim universe, classical antiquity) and because it has been valued as a real medieval architecture masterpiece.