Extra virgin olive oil benefits are the subject of many studies.
What is olive oil good for? In this article we'll look at some of the extra virgin olive oil benefits for health, and we'll also consider specifically extra virgin olive oil benefits for skin and extra virgin olive oil benefits for hair.
Virgin olive oil and extra virgin olive oil (evoo) are recognized as a symbol of the Mediterranean diet (1).
World Health Organization says that unsaturated fats, found for instance in virgin olive oil, should be preferred to more saturated ones, found for instance in fatty meat and dairy products. The European Food Safety Authority (EFSA) and the Food and Drug Administration (FDA) positions agree on that with the World Health Organization.
More than 200 different chemical compounds have been detected in olive oil; they include sterols, carotenoids, triterpenic alcohols, and phenolic compounds.
The high content in monounsaturated fatty acids, and in particular in oleic acid, is often considered to be very positive from a healthy perspective.
Some studies show pharmacological effects of some components of extra virgin olive oil: anti-inflammatory, anti-tumor, anti-cholesterol, anti-arthritic, antithrombotic, hypotensive, digestive, neuroprotective effects (Garcìa-González et al, 2008).
The extra virgin olive oil benefits have been ascribed to bioactive components such as Monounsaturated and Polyunsaturated Fatty Acids, squalene, phytosterols, triterpenic acids and dialcohols, pigments, toco-pherols, and polyphenols.
SHOP ONLINE THE BEST TYPES OF PASTA AND ARTISAN ITALIAN FOODS
On Gustorotondo you find best extra virgin olive oils and good Italian foods.
We look for producers who have high-quality standards, and we offer artisan Italian good products that enhance the tradition and authentic flavours of Italian cuisine.
Gustorotondo was born as a traditional Italian food store in the center of Milan, and then started the e-commerce business. Now you can buy traditional Italian food online on Gustorotondo from all over Italy, from England, from Germany, from Holland and the Netherlands, from the Czech Republic, and from all the other European countries.
Shop online the best authentic artisan Italian food at Gustorotondo!
EXTRA VIRGIN OLIVE OIL BENEFITS: INHIBITION OF THE ACTION OF FREE RADICALS
The excessive production of reactive oxygen species (ROS) and their insufficient neutralization by the defense systems involve the development of chain reactions that damage various types of biomolecules, and in particular lipids, proteins and nucleic acids, which are fundamental for the cellular functioning and survival.
Oleuropein (OL) and 3,4-dihydroxyphenyl ethanol, also known as hydroxytyrosol (HT ) behave as antioxidant, protecting against the genotoxic action of the ROS.
EXTRA VIRGIN OLIVE OIL BENEFITS: ANTI-INFLAMMATORY ACTION
The anti-inflammatory action is part of the extra virgin olive oil benefits for health.
The production of oxygen free radicals (ROS) is also correlated with inflammatory processes.
The p-HPEA-EDA, also called Oleocanthal, contained in the extra virgin olive oil, has been shown to have a pharmacological effect similar to that of ibuprofen, which belongs to the class of non-steroidal anti-inflammatories (Beauchamp et al., 2005).
Hydroxyl pentacyclic triterpeneacids (HPTA) and dialcohols (uvaol and erythrodiol) are responsible also for anti-inflammatory activity.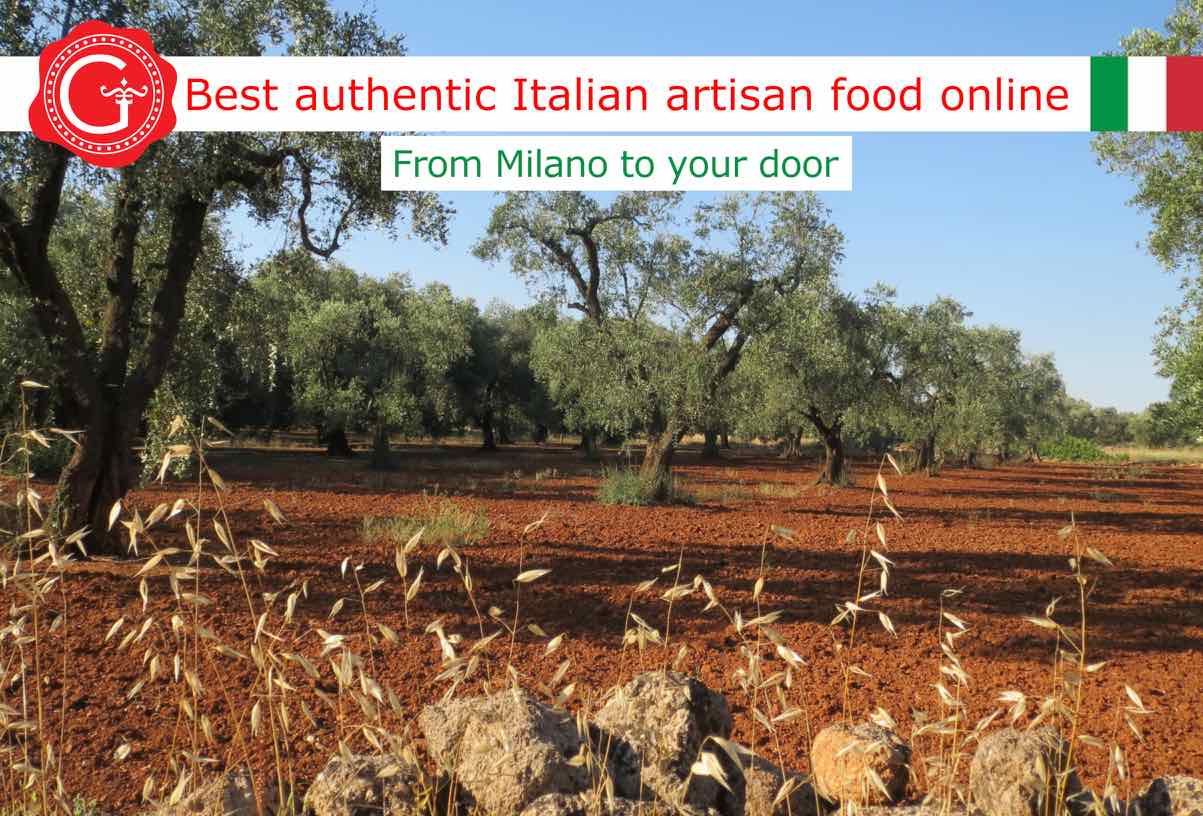 EXTRA VIRGIN OLIVE OIL BENEFITS: PREVENTION OF CARDIOVASCULAR DISEASES
As part of the extra virgin olive oil benefits for health, some studies show that the intake of oil can improve the regulation of blood pressure and the content of cholesterol in the blood; these effects of extra virgin olive oil, together with the inhibition of platelet aggregation and the reduction of LDL oxidation, are relevant to prevent the onset of atherosclerotic plaques and, in general, of cardiovascular pathologies (Bakhturidze et al., 2005; Turner et al., 2005).
Squalene reduces cholesterol.
According to some studies, oleic acid, a monunsaturated fatty acid, seems to be relevant in cardiovascular prevention trials: oleic acid has effects on membrane composition and fluidity of blood cells, inhibition of coagulation and other biological effects.
EXTRA VIRGIN OLIVE OIL BENEFITS: ANTI-TUMOR ACTION
Some of the health benefits of extra virgin olive oil are related to its antitumor action.
The antitumor action of extra virgin olive oil is attributed to the high content of phenols with high antioxidant power (Vissers et al., 2004).
Some studies have highlighted the correlation between consumption of extra virgin olive oil and decreased risk of occurrence of some types of tumors, such as breast cancer (Martin-Moreno et al., 1994; La Vecchia et al., 1995), lung cancer (Fortes et al., 2003), colon cancer (Stoneham et al., 2000), ovary cancer (Bosetti et al., 2002), pancreas cancer (Soler et al., 1998) and prostate cancer (Hodge et al., 2004).
Squalene, a minor bioactive component, has anticancer properties. Its content in olive oil is high (up to 0.7%) when compared with other oils and fats.
EXTRA VIRGIN OLIVE OIL AND AGE-RELATED CATARACTS
Carotenoids, contained in extra virgin olive oil, appear to be particularly important to enhance the optical density of macular pigments, and to protect against the formation of age-related cataracts.
EXTRA VIRGIN OLIVE OIL AND DIABETES RISK REDUCTION
Extra virgin olive oil benefits for health also concern diabetes.
Some studies show that the regular intake of extra virgin olive oil can lead to a reduction in the risk of the onset of diabetes (Macciola et al., 2004).
EXTRA VIRGIN OLIVE OIL BENEFITS FOR SKIN
Some benefits of extra virgin olive oil for health also concern skin care.
In ancient Greece, olive oil was used to keep the skin clean and elastic, and in ancient Rome it was present in the thermal baths and in the gyms.
Currently, olive oil is certainly the most appreciated, alongside with jojoba and avocado oils.
Topical application of olive oil can generate soothing effects and beneficial effects on eczema, superficial wounds and burns (Al-Waili et al., 1999; Poggi P., 2000).
Olive oil reduces oxidative damage, and promotes dermal reconstruction.
The skin senescence is strongly accelerated by the influence of external factors. Skin aging is strictly correlated with oxidative stress, since the skin is rich in elements susceptible to the action of free radicals.
The polyphenols contained in extra virgin olive oil have an antioxidative action, reducing the damage due to oxidation caused for example by smog or the sun.
Vitamin E also has an antioxidant effect and helps prevent skin irritation and aging.
Vitamin A contained in the extra virgin olive oil has regenerating properties and, in addition to protecting the skin against aging, helps to maintain its softness, smoothness, stability and elasticity.
Moreover, the unsaponifiable fraction of extra virgin olive oil exerts a good photoprotective effect against the skin exposed to UV rays.
To avoid possible irritations, it is recommended to mix the oil with zinc ointment.
Squalene was demonstrated to decrease the UV-induced
DNA damage of cells thus helping in prevent human skin photo-aging [24]
Squalene, a bioactive component, decreases the UV-induced DNA damage of cells, helping in prevent human skinphoto-aging.
The unsaponifiable fraction is rich in active ingredients with sebum-regulatory and moisturizing properties, as well as emollients.
On the other hand, topically applied olive oil has a detrimental effect on stratum corneum integrity and skin barrier function.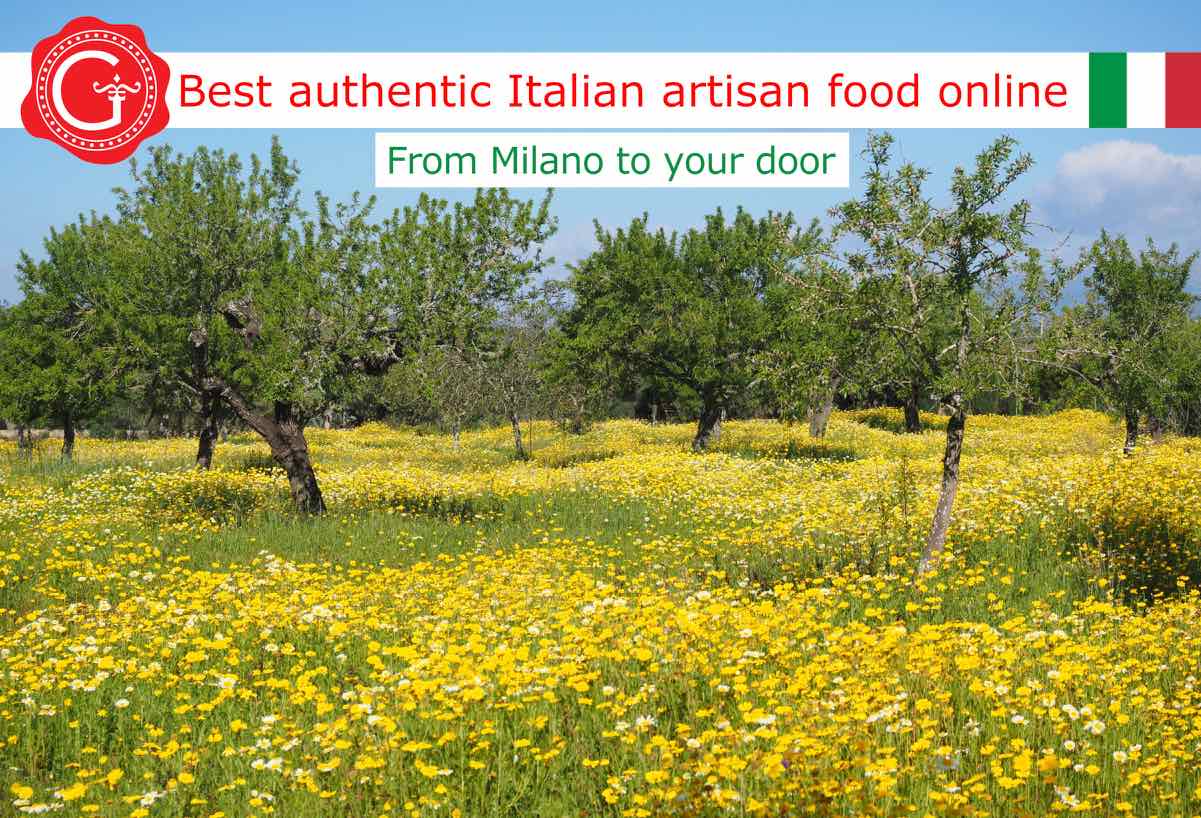 EXTRA VIRGIN OLIVE OIL BENFITS FOR HAIR AND NAILS
Benefits of extra virgin olive oil for health include hair and nails.
Extra virgin olive oil helps keep the scalp soft and nourishes the brittle hair.
Extra virgin olive oil can also be useful to untangle the most disordered hair, thus giving relief to curly and dry hair; it also adds softness, volume, brightness, and it repairs some of the daily damages due to the sun, the hair dryer and the brush.
Extra virgin olive oil, then, strengthens the nails, preventing flaws and broken nails.
REFERENCES AND BIBLIOGRAPHY
(1) Willett WC1, Sacks F, Trichopoulou A, Drescher G, Ferro-Luzzi A, Helsing E, Trichopoulos D., Mediterranean diet pyramid: a cultural model for healthy eating, Am J Clin Nutr. 1995 Jun;61(6 Suppl):1402S-1406S
https://www.ncbi.nlm.nih.gov/pubmed/7754995 
Marta Piroddi, Adriana Albini, Roberto Fabiani, Lisa Giovannelli, Cristina Luceri, Fausta Natella, Patrizia Rosignoli, Teresa Rossi, Agnese Taticchi, Maurizio Servili, Francesco Galli, Nutrigenomics of extra-virgin olive oil: A review, BioFactors 43(1) · September 2016
https://www.researchgate.net/publication/307576113_Nutrigenomics_of_extra-virgin_olive_oil_A_review
Tzu-Kai Lin,1 Lily Zhong, and Juan Luis Santiago, Anti-Inflammatory and Skin Barrier Repair Effects of Topical Application of Some Plant Oils, International Journal of Molecular Science, 2018 Jan; 19(1): 70 https://www.ncbi.nlm.nih.gov/pmc/articles/PMC5796020/
Stefania Bulotta, Marilena Celano, Saverio Massimo Lepore, Tiziana Montalcini, Arturo Pujia and Diego Russo,  Beneficial effects of the olive oil phenolic components oleuropein and hydroxytyrosol: focus on protection against cardiovascular and metabolic diseases, Journal of Translational Medicine 2014; 12: 219.
https://www.ncbi.nlm.nih.gov/pmc/articles/PMC4237885/
IF YOU ENJOYED THE ARTICLE ABOUT THE TYPES OF PASTA, SHARE IT AND SIGN UP TO THE GUSTOROTONDO NEWSLETTER!
Gustorotondo Newsletter informs you about good Italian food, Italian recipes and cuisine, Italian artisan producers, tasty & healthy food products and exclusive offers.