WHAT IS HONEYDEW HONEY?
Honeydew honey is a type of honey produced by bees using honeydew, which, like nectar, is a sugary liquid that derives from sap.
To better understand what honeydew honey is, we need to know that bees can produce honey by collecting and transforming two different nutrients: nectar and, indeed, honeydew.
The honeydew, however, unlike nectar, is not produced directly from plants, but from insects that absorb sap from plants to live and multiply, and secrete a product still rich in nutrients, especially sugars: honeydew.
Honeydew droplets stick to leaves, branches, barks and so on; the bees find it, collect it and, through their work, produce honey.
From an organoleptic point of view, the taste is less sweet and the color is darker than nectar honey and remains liquid for a long time. One of the nectar honeys that perhaps most resembles honeydew honey is chestnut honey.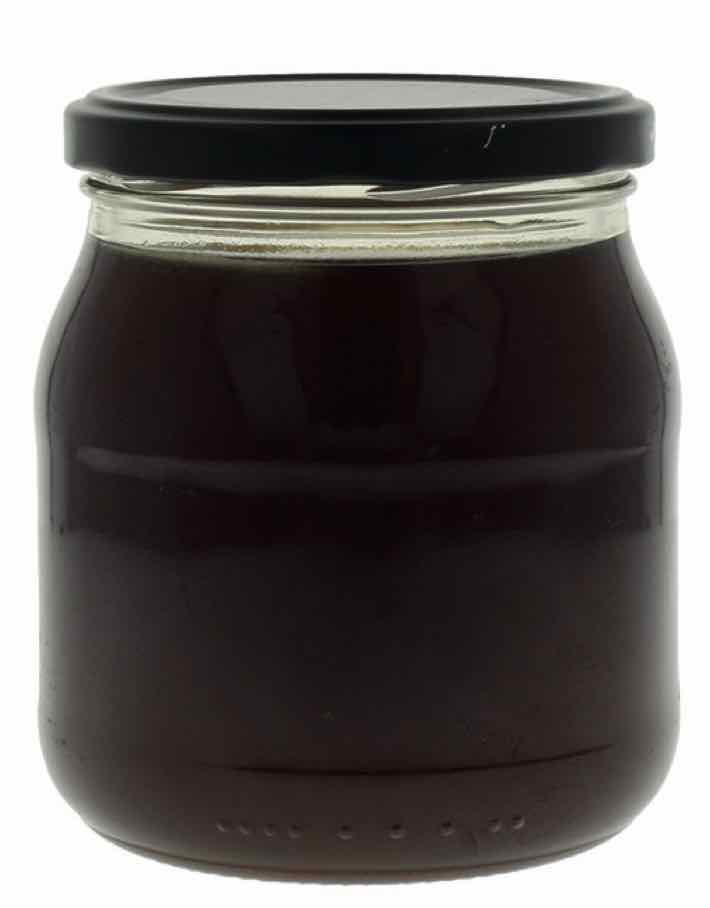 SHOP ONLINE HONEYDEW HONEY AND OTHER AUTHENTIC ARTISAN ITALIAN FOODS
On Gustorotondo you find the best artisan Italian ingredients for your dishes:
organic raw honey, extra virgin olive oil, wine vinegar, high-quality artisan pasta.
We look for producers who have high-quality standards, and we offer artisan Italian good products that enhance the tradition and authentic flavours of the Italian cuisine.
Gustorotondo was born as a traditional Italian food store in the center of Milan, and then started the e-commerce business. Now you can shop traditional Italian food online on Gustorotondo. You can buy from all over Italy, from England, from Germany, from the Netherlands, from the Czech Republic, and from all the other European countries.
Shop online the best authentic artisan Italian food at Gustorotondo!
WHAT IS HONEYDEW MADE OF?
The composition of honeydew is different depending on its area of origin.
In general, as we said, it is a sugary liquid. Regarding the composition, we can add that the most present sugar is sucrose. Moreover, compared to nectar, it contains a greater quantity of polysaccharides (oligosaccharides), especially melezitose. In addition to the sugars, in the honeydew there are small amounts of amino acids, proteins, minerals, acids and traces of vitamins.
FOREST HONEYDEW HONEY
When it comes to honeydew honey we mean honeys produced from the honeydew of Metcalfa pruinosa, an insect (citrus flatid planthopper) that feeds on the sap of many different plants, both spontaneous and cultivated, and produces honeydew from late July up to early September.
Forest honeydew honey remains liquid for a long time, but can crystallize. Its color varies from dark amber to almost black. The scent of honeydew honey reminds overcooked jam, green tomatoes, fig jam. The taste is much less sweet than that of nectar honey, and sometimes it is slightly salty or sour. The aroma then reminds tomato sauce, fig jam, malt, dates.
Forest honeydew honey is so different from nectar honey to attract people who do not normally love honey. Its aromatic complexity arouses wonder.
As for the pairings, honeydew honey perfectly accompanies cheeses of medium dough, dry cheeses, not too fat. The malty aroma makes it interesting along with milk.
Due to its aromatic complexity, honeydew honey probably lends itself to numerous other combinations: which pairings did you try?
FIR HONEYDEW HONEY
Fir honeydew honey can come from two different trees: white fir and spruce. In both cases, it remains liquid for a long time, is very viscous and rarely crystallizes completely.
White fir honeydew honey
White fir honeydew honey in Italy is produced along the Alps and in the white fir forests of the Casentino area, along the Tuscan-Romagna Apennines.
The color of white fir honeydew honey varies from dark amber to almost black, sometimes with greenish reflections. The taste is not sweet. The smells and aromas of this type of honeydew honey are of medium intensity and recall the resin, caramelized sugar, burnt wood. You will also find balsamic and smoky notes.
Besides being alone, it is excellent with seasoned cheeses and fresh cheeses.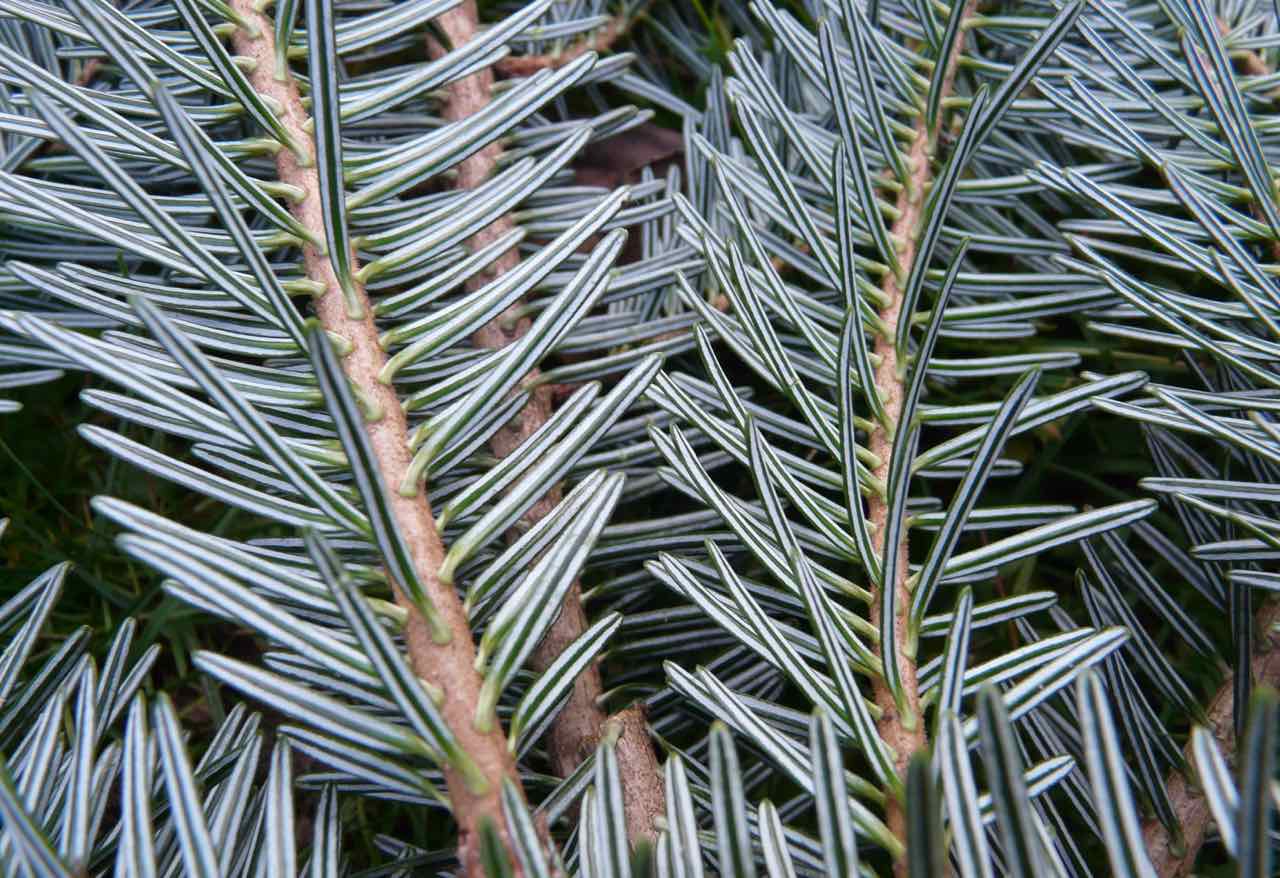 Spruce honeydew honey
Spruce honeydew honey is produced almost exclusively in the Alps. The honeydew is produced by insects which, usually from July to September, attack the spruce.
The color of spruce honeydew honey ranges from light to dark amber, sometimes with reddish hues. The intensity of the smell and the taste is medium, and in the mouth you will find it slightly sweet and persistent. Smells and aromas of spruce honeydew honey are more delicate, less balsamic than those of white fir honeydew honey.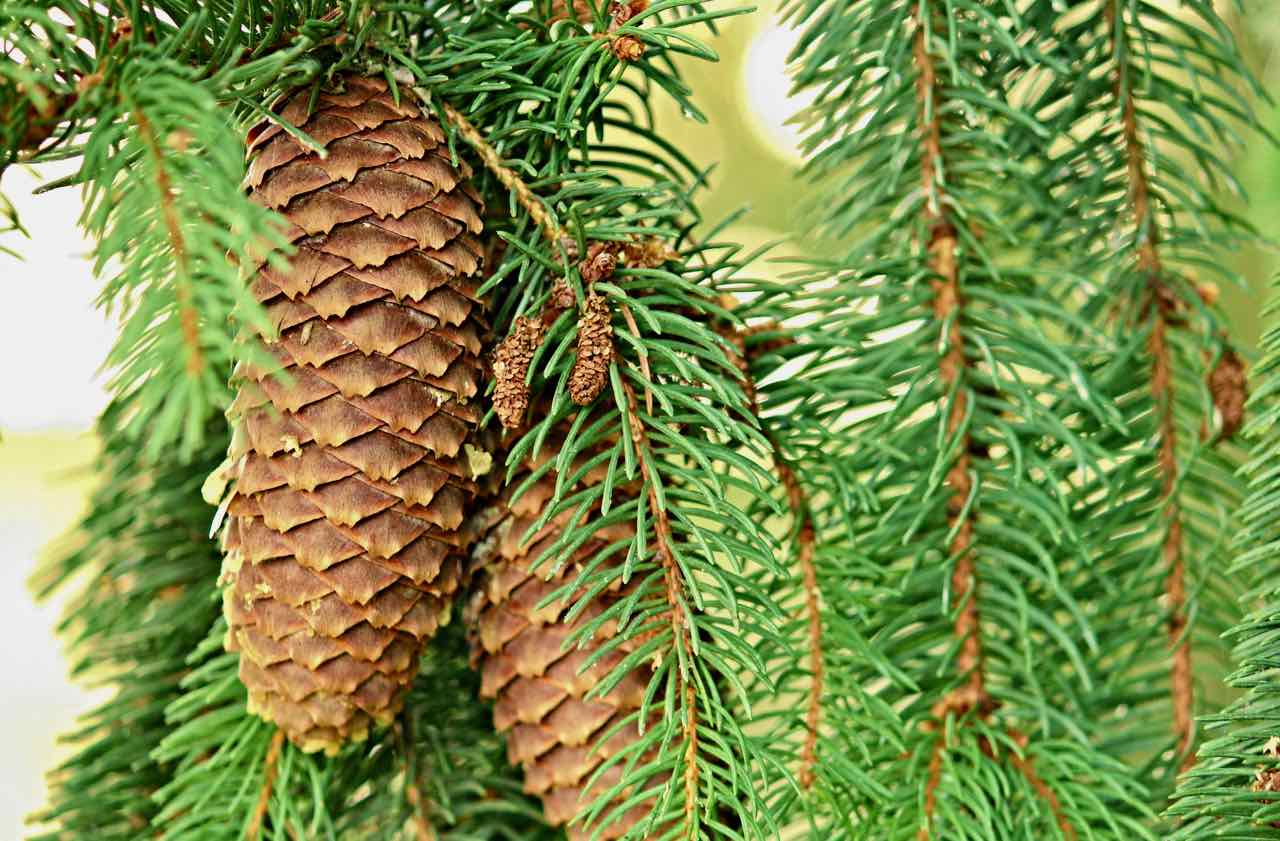 HONEYDEW HONEY: CHARACTERISTICS
The properties of honeydew honey are varied and concern several aspects: compared to most honeys, it is richer in minerals, manganese, phosphorus, zinc, cobalt and sulfur. In addition, calcium, magnesium, iron and potassium are also present in good quantity, together with polyphenols and other antioxidants and probiotics.
Honeydew honey has a lower amount of glucose than nectar honey, and a greater amount of complex sugars. Because of the lower presence of glucose, honeydew honey remains liquid for a long time, i.e. it has a reduced tendency to crystallization.
A curiosity: do you know how to measure the quantity of minerals present in honey? Through the electrical conductivity. In fact, metals are excellent conductors of electricity. While normally by law the maximum electrical conductivity limit is 0.8 mS / cm, for honeydew and chestnut honey the value must instead be higher than 0.8 mS / cm.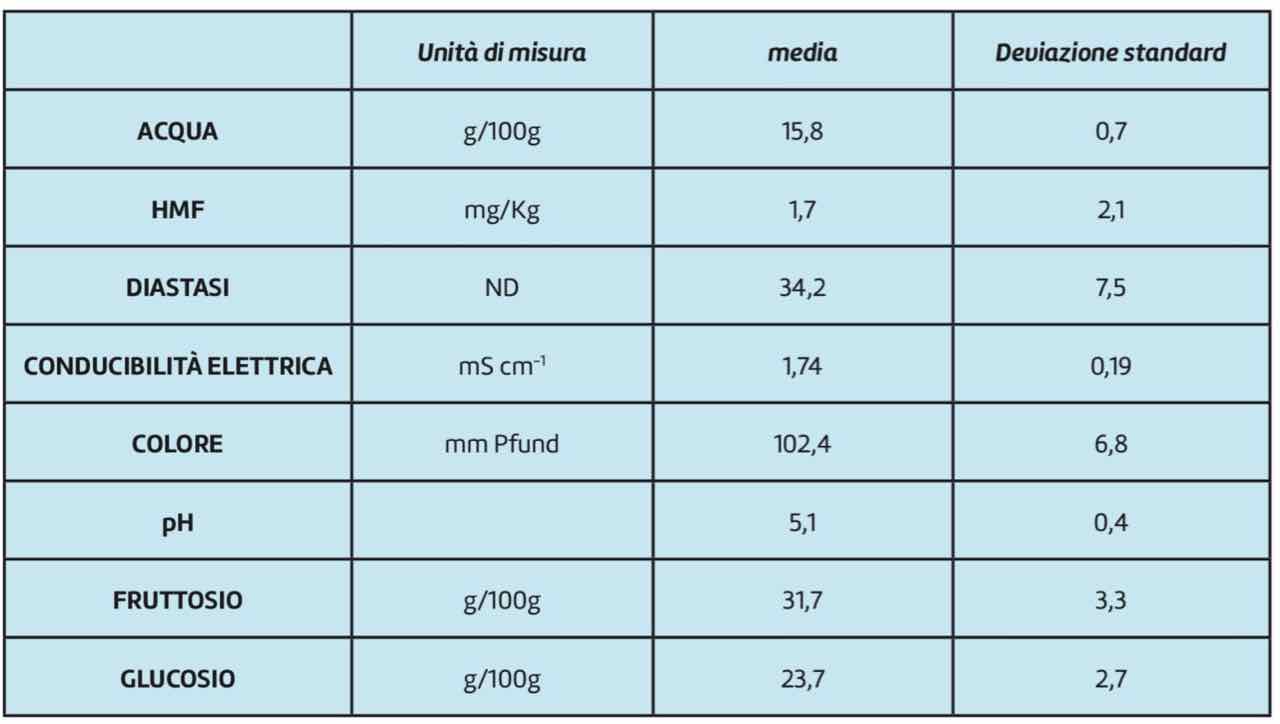 HONEYDEW HONEY BENEFITS
Health benefits of honey are the subject of many studies.
Even the benefits of honeydew honey, according to the information we have found, require further investigation.
The potential greatest health benefits of raw honeydew honey seem to be the following:
benefits in case of dehydration: it can help to integrate mineral salts, for example in the case of sports or dysenteric forms;
antioxidant benefits: according to a study (1), this variety possesses greater antioxidative capacity, acting both as a 'scavenger' of free radicals and as an anti-browning agent (oxidative browning is that oxidative phenomenon that normally changes color in addition to the nutritional value of plant food products).