Oleic acid is one of the most common fatty acids. It is a mono-unsaturated long-chain fatty acid (fatty acids containing 14 to 18 carbon atoms are called this way). It is found in numerous foods, such as extra virgin olive oil (evoo), and it is also of interest to health.
It was recognized in pig fat by Michel-Eugène Chevreul in 1823. Its structure was clarified thanks to the works of J. Baruch in 1894 and of Frank George Edmed in 1898. It was first synthesized by Carl Robert Noller and colleagues in 1934.
Let' see more carefully oleic acid structure, in which foods it is found, what its properties and health benefits are.
OLEIC ACID STRUCTURE
Oleic acid is a mono-unsaturated fatty acid. What does this mean? Let us try to clarify a little.
The lipids we eat are, in most cases, triglycerides.
Triglycerides are composed of a glycerol molecule combined with three fatty acids.
The fatty acids contain, in turn, a chain of carbon atoms.
If each carbon atom that makes up the chain is linked to two hydrogen atoms, then the fatty acid is called saturated.
On the other hand, if along the chain we find one or more pairs of carbon atoms that bind to each one of them, only one hydrogen atom, the fatty acid is said to be unsaturated. If this happens only once, the fatty acid is called mono-unsaturated. Otherwise, if it happens more than once, the fatty acid is called polyunsaturated.
Oleic acid is, in fact, a mono-unsaturated fatty acid. In particular, it is a fatty acid n-9 (or ω− 9), that is a fatty acid with the double carbon-carbon bond (which corresponds to the bond of each carbon atom with only one hydrogen atom) to position 9 calculated starting from the end of the carbon chain.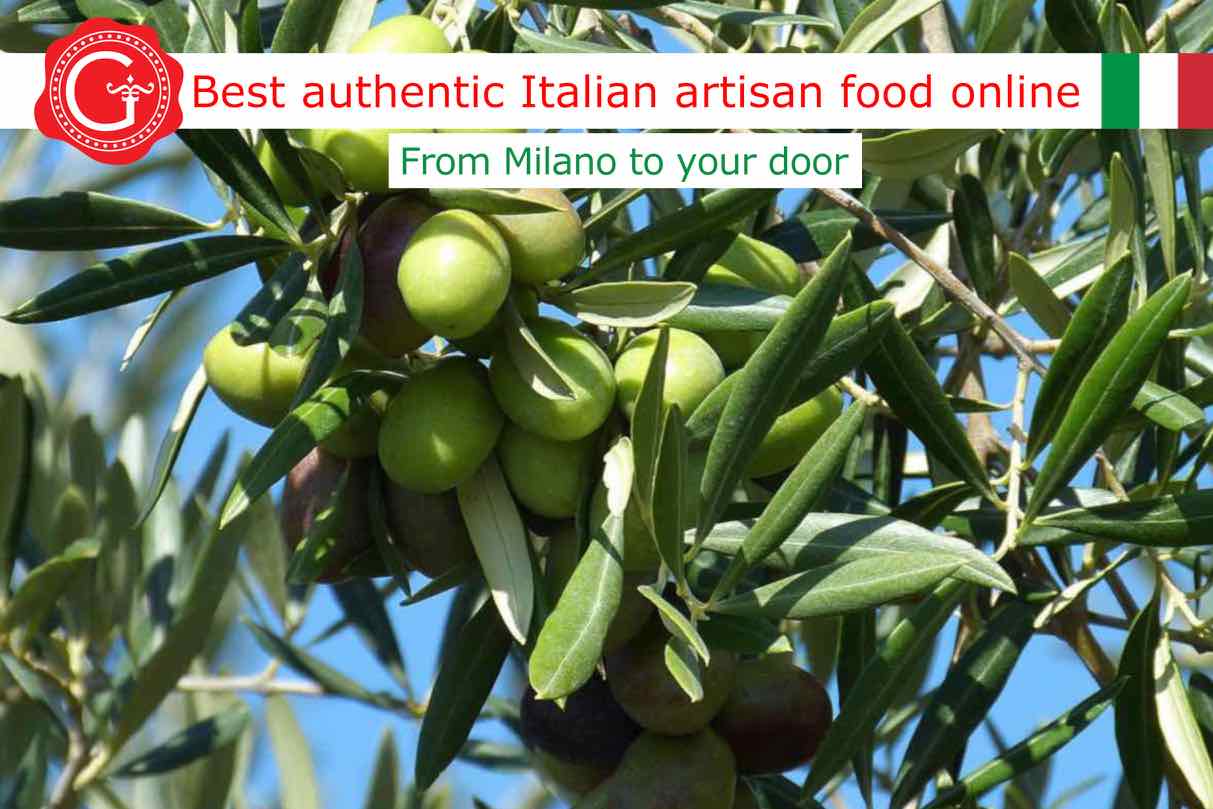 OLEIC ACID FOODS: WHICH FOODS CONTAIN IT?
Oleic acid is widely distributed in nature. It occurs naturally in various oils (for example in avocado oil or rapeseed oil), in dried fruits (for example in hazelnuts) and also in animal fats.
Here are some foods and the corresponding indicative content per 100 g of edible portion:
Hazelnut oil: 77.8 g
Olive oil: 71.3 g
Almond oil: 69.4 g
Avocado oil: 67.9 g
Rapeseed oil (canola): 61.7 g
Hazelnuts: 45.4 g
Sunflower oil: 45.3 g
Peanut oil: 44.8 g
Macadamia nuts: 43.8 g
Pecan nuts: 43.6 g
Palm oil: 36.6 g
Almond: 30.6 g
Pork cheek: 30.1 g
Peanuts: 24 g
Pistachios: 23 g
Extra dark chocolate (70% – 85%): 12.7 g
High quality whole milk: 0.9 g
Oleic acid in olive oil
Extra virgin olive oil is 95% – 98% triglycerides, and it is among the foods that are highest in in oleic acid: indicatively it constitutes between 70% and 80% of the total fatty acids content.
It can be a component of the triglyceride molecule, but it can also be separated, free.
Fatty acids are freewhen they are no longer bound to any other molecules.
Extra Virgin Olive Oil can have no more than 0.8% free oleic acid; the lower it is, the less the oil tends to go rancid.
SHOP ONLINE THE BEST EXTRA VIRGIN OLIVE OIL AND ARTISAN ITALIAN FOODS
On Gustorotondo you find best extra virgin olive oil, containing oleic acid, and Italian foods.
We look for producers who have high-quality standards, and we offer artisan Italian good products that enhance the tradition and authentic flavours of Italian cuisine.
Gustorotondo was born as a traditional Italian food store in the center of Milan, and then started the e-commerce business. Now you can buy traditional Italian food online on Gustorotondo from all over Italy, from England, from Germany, from Netherlands, from the Czech Republic, and from all the other European countries.
Shop online the best authentic artisan Italian food at Gustorotondo!
WHICH ARE THE CHARACTERISTICS OF OLEIC ACID?
At room temperature, oleic acid is an odorless and colorless liquid.
The melting point of purified oleic acid (i.e. the temperature at which it passes to the liquid state) is at 4 ° C. If it is mixed with other fatty acids, i.e. in an unpurified form, the melting temperature is higher.
In the air, it quickly goes rancid.
It is quite stable, and this is why extra virgin olive oil has a certain resistance to oxidation processes and can be used for frying, albeit at not particularly high temperatures.
OLEIC ACID BENEFITS
Oleic acid is considered beneficial for the cardiovascular system. According to some, in fact, it is a valid aid to decrease LDL cholesterol (Low-Density Lipoprotein, the so-called bad cholesterol) without decreasing HDL (High-Density Lipoprotein) cholesterol.
For this reason, it can help to prevent cardiovascular diseases
EFSA (the European Food Safety Authority) states that the replacement of mixtures of saturated fatty acids with monounsaturated and/or polyunsaturated cis fatty acids has been evaluated positively for health in scientific studies. The scientific conclusions are in line with the replacement of saturated fatty acids mixtures present in foods or diets with oleic acid (see here).
Also the good resistance of the extra virgin olive oil to the frying temperature (provided it is a moderate frying temperature) makes it a better food than others in the case of frying.
However, when considering oleic acid benefits, it is necessary to consider the high caloric intake of extra virgin olive oil (a spoon brings about 100 calories) and not abuse it.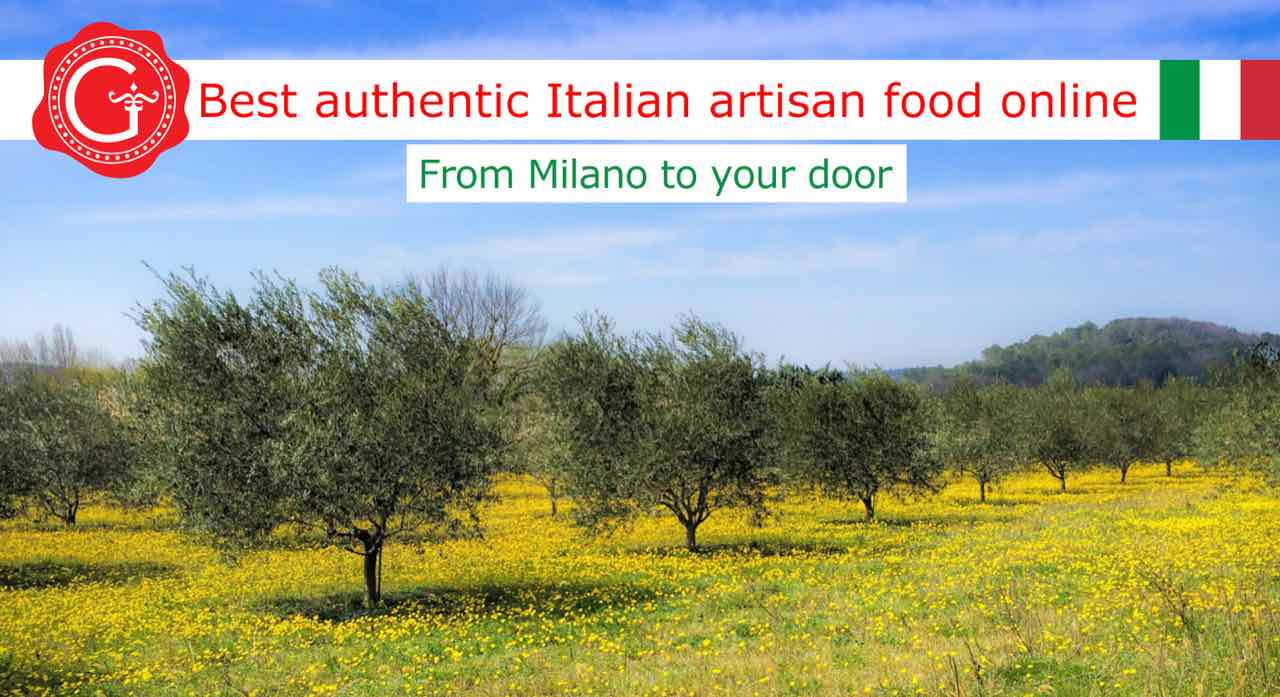 H4: OLEIC ACID: REFERENCES AND BIBLIOGRAPHY
http://www.dietabit.it/alimenti/acido-oleico/
https://www.ncbi.nlm.nih.gov/pmc/articles/PMC3317714/
http://www.tuscany-diet.net/lipids/list-of-fatty-acids/oleic/https://www.britannica.com/science/oleic-acid