Al dente (Italian pronunciation: [al ˈdɛnte]) literally translates to to the toot.
In cooking, the expression refers to a food cooked to the point that it still maintains a certain strength, and therefore opposes some relevant resistance to mastication.
Foods cooked al dente are still firm to the bite, have a certain consistence.
In reference to dried pasta, what does it mean? Is al dente undercooked? What does al dente feel like? How long does it take to cook pasta al dente? And is al dente good for the nutritional point of view?
IS AL DENTE UNDERCOOKED?
The answer to the question is pasta al dente undercooked? depends on how pasta al dente is considered to be, and on what is meant by undercooked pasta and overcooked pasta. According to some, al dente pasta is the one that keeps a small, harder white part inside (the so-called soul). Others believe that there should no longer be any white parts.
I tend to take this second view. Although in cooked pasta three areas can be identified – one more internal, one intermediate and one external – with different characteristics in terms of cooking, pasta is al dente just after the tiny white part in center disappears.
Of course, pasta could be cooked more, and in this sense the al dente pasta is not completely cooked. However, this does not mean that it is cooked insufficiently: as we will see, according to some studies al dente is the best way to cook pasta.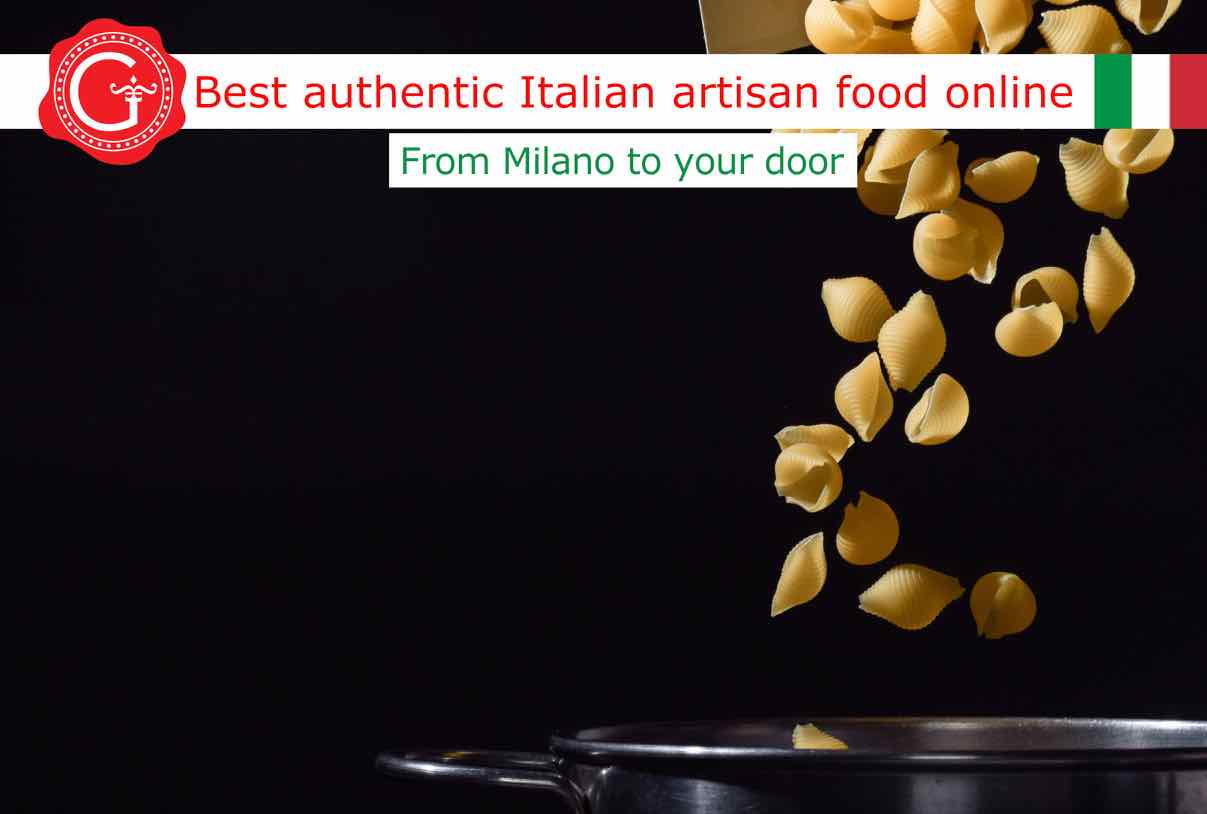 WHAT DOES AL DENTE FEEL LIKE?
Pasta al dente opposes a little resistance to chewing (it is firm to the bite) without being crunchy even in the innermost part. Moreover, pasta of a good pasta dish must be:
not very sticky (a little bit of starch on the surface, which also makes it a little sticky, is welcome because it helps to retain the sauce);
elastic: al dente pasta is a bit chewy
of consistency as homogeneous as possible (i.e. not flabby on the outside and hard inside).
Not all the pasta on the market is suitable for a good pasta dish. In some cases it is sticky, or not elastic, or of a very different consistency outside and inside (outside flabby, and still hard inside).
Pasta drying process and cooking
If pasta drying takes place in the so-called traditional way, that is, at a temperature approximately equal to or below 55 °C, the dry pasta obtained has a structure very similar to that of the original durum wheat semolina.
In case of high temperature drying with low humidity (indicatively less than 20%), instead, during the process the protein network is formed while the starch, due to the low humidity, does not gelatinize. In this case, during cooking the starch gelatinizes, and the protein network (already formed) holds it.
High temperature dried pasta has an advantage during cooking because, even if the starch quickly gelatinizes, the protein network is already ready to hold it, preventing the pasta from becoming sticky.
According to some studies, however, high temperature drying is currently not always carried out by the producers in order to minimize or, if possible, avoid the so-called thermal damage, and in particular the decrease in the bioavailability of lysine, an essential amino acid.
SHOP ONLINE THE BEST ITALIAN ARTISAN PASTA AND OTHER AUTHENTIC ITALIAN FOODS
On Gustorotondo you find the best artisan Italian pasta and Italian foods.
We look for producers who have high-quality standards, and we offer artisan Italian good products that enhance the tradition and authentic flavours of Italian cuisine.
Gustorotondo was born as a traditional Italian food store in the center of Milan, and then started the e-commerce business. Now you can buy traditional Italian food online on Gustorotondo from all over Italy, from England, from Germany, from the Netherlands, from the Czech Republic, and from all the other European countries.
Shop online the best authentic artisan Italian food at Gustorotondo!
HOW LONG DOES IT TAKE TO COOK PASTA AL DENTE?
The time it takes to cook pasta al dente depends on various factors such as the durum wheat semolina used to produce the pasta and the pasta shape. Higher-thickness pasta shapes, all other conditions being equal, take longer to cook.
Producers often indicate the cooking time: consider it as a generic indication, and a couple of minutes before the suggested cooking time start trying the pasta. When you bite into the pasta, and you feel that it is tender but still opposes some relevant resistance to mastication, you've reached al dente.
If after boiling you are going to finish your pasta by tossing it in a pan of sauce, then drain it a moment before it is al dente. When you bite into it, looking at the cross section you will see a small white part (in the case of spaghetti, a tiny white dot in the center, in the case of rigatoni a thin white ring). The white part is still undercooked, and will finish cooking with the sauce.
Find out more about how to cook pasta al dente
AL DENTE VS SOFT PASTA
During the Middle Ages pasta was cooked for a very long time (for example for forty minutes), also on the advice of doctors. Pasta was consumed decidedly soft, melting. Long cooking times remained the way to cook pasta for many centuries.
Short time cooking was probably born in the streets of Naples during the nineteenth century.
During the 20th century, al dente pasta spread in Italy and in different parts of the world, also through Italian emigration.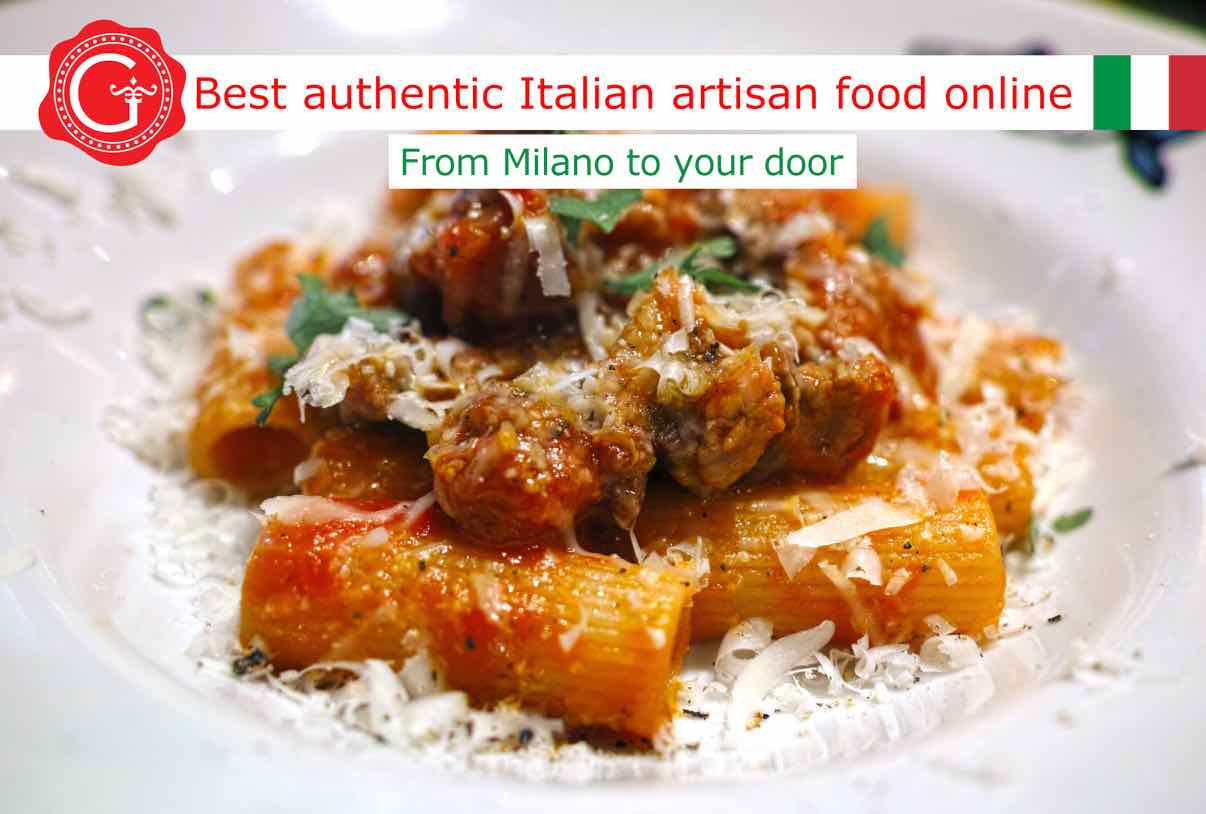 IS AL DENTE GOOD?
Is al dente good, or is it better to cook for longer or shorter time? The question is relevant also from a nutritional point of view. Indeed, cooking affects:
flavors and odors. Now, according to some the perception of pleasant tastes and smells in turn positively affects digestion, generating a greater concentration of Pepsin, an enzyme in gastric juice that helps digest the proteins in food;
the digestive load;
the glycemic index.
According to some studies, al denteis the best way of cooking pasta.
If you cook pasta longer, you will probably chew it only a little, and the short stay in the mouth will prevent the salivary amylase (aka ptialina, an enzyme released through the saliva), from contributing to digestion.
Furthermore, cooking pasta more than al dente raises the pasta glycemic index. In al dente pasta the starch is kept in the gluten network, and is assimilated more slowly.
What about cooking for shorter time? Also cooking pasta less is not optimal from a nutritional point of view: the starch granules contained in the inner part would remain intact and would not be digestible.
IF YOU ENJOYED THE ARTICLE ABOUT AL DENTE, SHARE IT AND SIGN UP TO THE GUSTOROTONDO NEWSLETTER!
Gustorotondo Newsletter informs you about good Italian food, Italian recipes and cuisine, Italian artisan producers, tasty & healthy food products and exclusive offers.
You may also be interested in: