Online food shopping is growing in Europe. To receive regional excellences at home with just a few clicks, today you can choose from numerous e-commerce selling online Italian food and wine. If you are stuck at home or you are lingering in the office, you can still enjoy your favorite foods for dinner. You can indeed order online many typical Italian products and traditional Italian food while sitting comfortably in front of the PC. Or if you're always on the run, you can order food online from many sites dedicated to food even from your smartphone. If you are expecting last-minute guests for dinner, you can order food online and get everything with ease and in total security.
ORDER FOOD ONLINE: WARY ITALIANS?
Online food shopping increases year by year also in Italy. Looking at the statistics, it seems that in the past in the country there was a certain diffidence in purchasing food products on the web. Italians are good food lovers and maybe because of this it is hard for them to give up the pleasure of buying in person. They like to smell food, they want to touch fruits and vegetables to evaluate their freshness. Following the big ecommerce players, also the small Italian food web stores have implemented actions to overcome the distrust of Italians. Italian food onlinestores has focused above all on:
offering authentic Italian food and traditional Italian food products that are difficult to find;
more immediate and intuitive websites to order food online;
innovative payment methods;
efficient and safe delivery systems;
systems to improve customer loyalty.
THE BEST ITALIAN FOOD ONLINE STORES
Some Italian online stores are focused on high-quality Italian food products, carefully select the producers and take into consideration the quality of the ingredients and production methods. There you can find, for example:
authentic Italian food with high-quality ingredients and no preservatives;
traditional Italian food products;
regional specialties, like the Anchovies Sauce from Cetara.
On some Italian food web stores you can also find food gifts and food hampers, a good idea that will be appreciated for sure!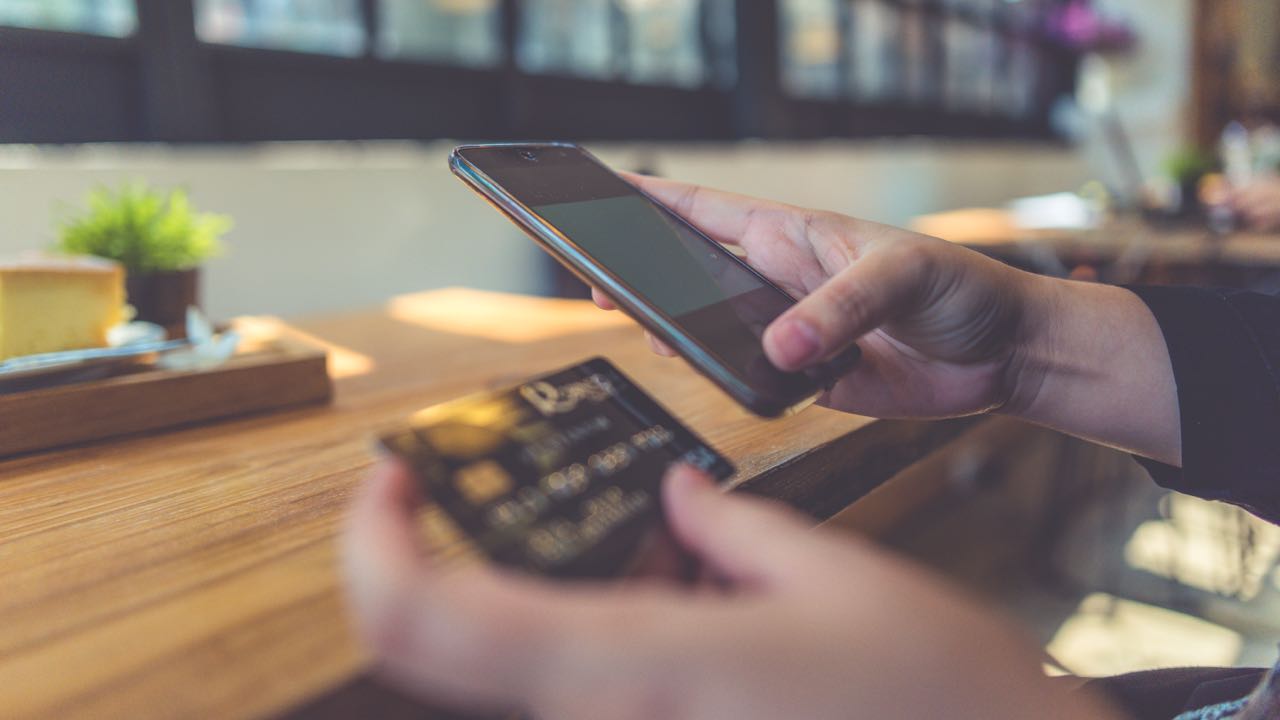 Online food shopping on Gustorotondo
Gustorotondo was born as a fine Italian food based in the center of Milan. It has then added to the offline activity that of online food shopping.
On the Gustorotondo.it website you can buy carefully selected, authentic Italian food products. Entering the Gustorotondo online shop you will start your gastronomic experience. You will find images of the products, detailed explication of the processing behind every food, history of the products, Italian recipes and other information about the Italian culinary tradition. The persons who work at Gusotorotondo are enthusiasts and experts of good Italian food; they are much driven by the desire to explain the quality of the Italian food products sold in the store.
BUYING ONLINE ITALIAN FOOD FROM ABROAD
If in England, France, Germany, Netherlands, other European Countries and USA the habit of buying food online is more rooted than in Italy; on the other hand, Italians are good food exporters.
The best-selling food products are packaged products with a long shelf life that do not require refrigeration.
ITALIAN FOOD: OFFERS AND INFORMATIONS
Unlike large supermarkets, small online food stores frequently focus primarily on the quality, selling excellent Italian food and wine. Also with the e-commerce of Gustorotondo we want to encourage users to discover the true flavors of Italian cuisine. Through online stores like ours, many people are rediscovering genuine Italian food products, fine foods to prepare authentic Italian dishes.
Thanks to a bigger audience for artisan food products, the role of the old shops or of the drugstores of trust, which in the last years have closed their doors also because of the competition of the megastores, is reevaluated. A new awareness of nutrition contributes to increasing online food sales.
The advantages of online food shopping
The reasons why many people prefer to buy food online are easy to guess. The idea of reducing the time and energy to spend on food is what drives most people to search for food on the web. This is particularly true for those who lead a busy life. Nevertheless, we must not forget that onlinestores make it easier to find special Italian products, authentic or traditional Italian food. To summarize, the reason why people decide to order food online are:
speed and comfort;
the ability to order and pay wherever you are and at any time;
the wider range of food products, including authentic Italian food and traditional Italian food;
home food delivery;
the possibility to obtain accurate information

s

about the products through the food online stores.
SIGN UP TO THE GUSTOROTONDO NEWSLETTER!
Gustorotondo Newsletter informs you about Italian recipes, Italian artisan producers, tasty & healthy products and exclusive offers.